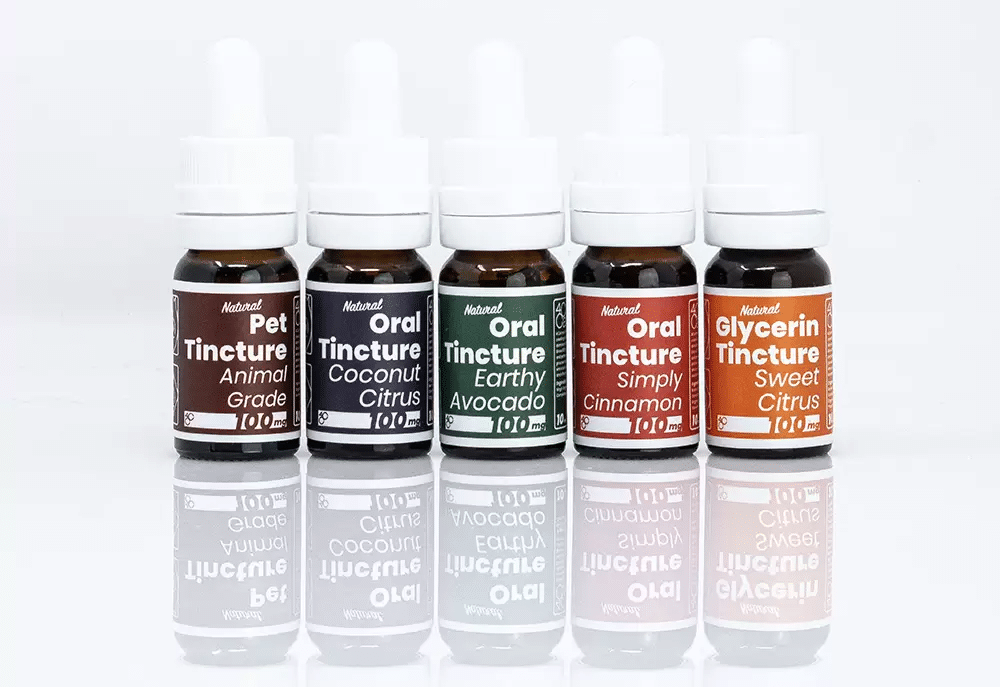 According to the company, all their products have been tested by third-party, independent laboratories for potency and purity.
When vaping the Orange Label oil drops , users should start with low temperatures and slowly work their way up until they find the right vaping temperature.
Tincture Carrier Oil
Individuals using CBD for chronic pain may also apply these oil drops to painful areas.
4 Corners Cannabis "Blue Label" is flavored with limonene ( orange extract ) to give this tincture a coconut citrus flavor. Aside from the flavoring, it is made with complete spectrum hemp extract and MCT oil.
Pros of the Company
Upon checkout , when the entire order amount goes above $100, 4 Corners Cannabis offers free priority shipping. Regular shipping takes two to three business days.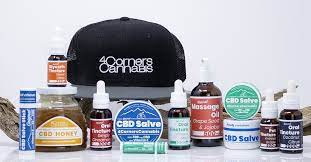 CBD Oil Review ranks 4 Corners Cannabis with 3 out of 5 stars. (https://cbdoilreview.org/4-corners-cannabis/) This review has found that the owners of 4 Corners Cannabis produce high-quality cannabis. However, they note that Certificates of Analysis on the 4 Corners Cannabis website is from 2015. An updated explanation about "consumer"s concerns about the contaminants in the oils" would be ideal.
* "Linda" stated that after 6 weeks of using the vape liquid from 4 Corners Cannabis that she has her life back. Pain in her leg and back that she was experiencing are gone, it has helped with her depression and anxiety, and she reports sleeping better at night. She gave 4 Corners Cannabis 5 stars.
CBD Products Available:
* "KZ" noticed results after the first 3-4 drops or CBD oil from 4 Corners Cannabis. This user reported relief from spinal stenosis, hip and leg pain, back pain, and anxiety. No negatives were listed in this review.
User Reviews:
Reviews:
CBD Oil Users reviewed 4 Corners Cannabis Oral Tincture. (https://www.cbdoilusers.com/4-corners-cannabis-cbd-oil-drops-review/) The reviewer was a 41-year-old woman who experiences anxiety and chronic back and knee pain. Ordering was reported to be simple and the product was processed and shipped within 24 hours. The user experienced immediate relief from anxiety. The reviewer also reported some relief from chronic pain. A summary of the review lists the following positives: