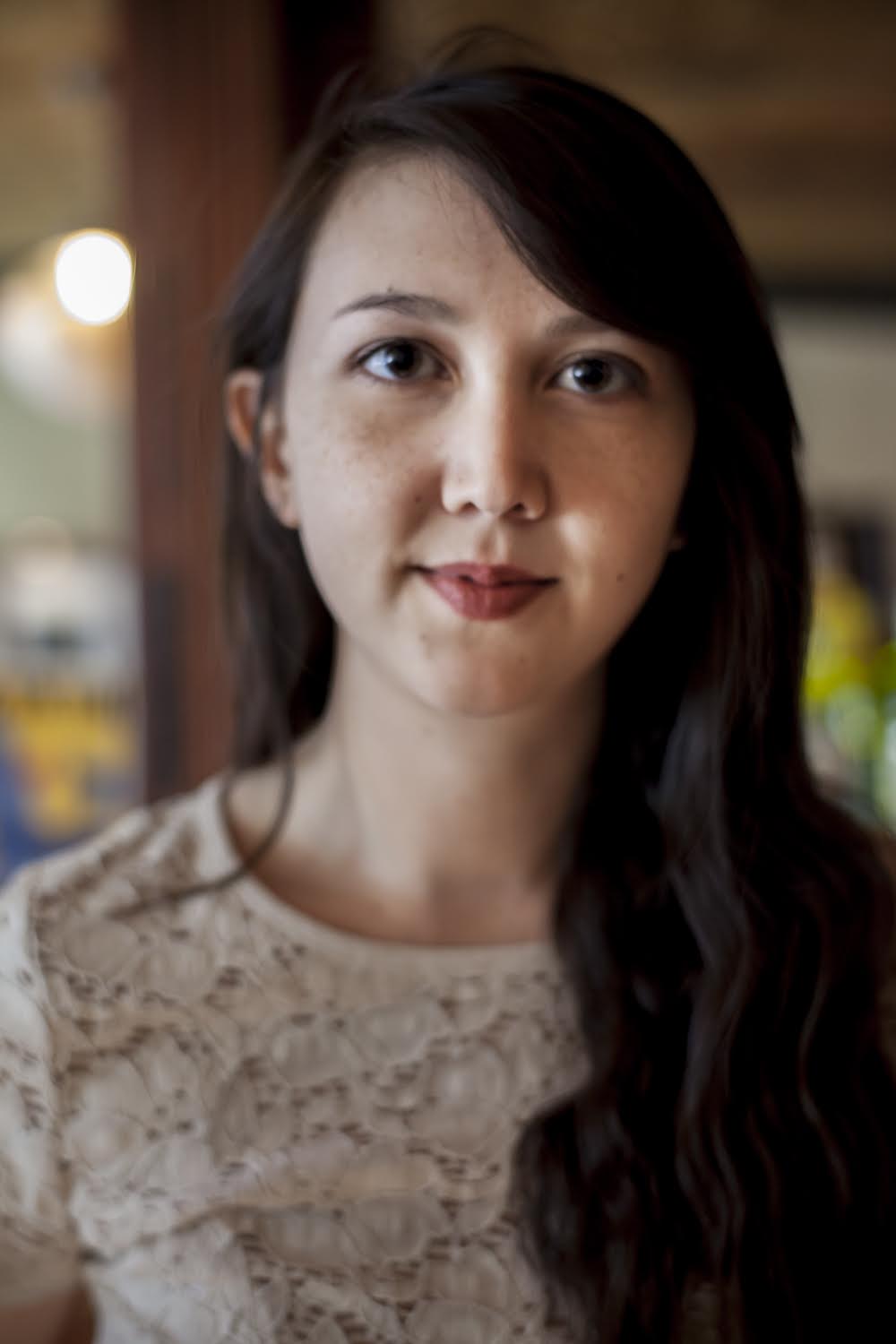 It's relatively common to find THC in CBD products, including vape liquids, says Kevin Hill, an addiction psychiatrist at Beth Israel Deaconess Medical Center and an Assistant Professor of Psychiatry at Harvard Medical School. A paper from 2017 in The Journal of the American Medical Association looked at a variety of online CBD products and found that only 30 percent were labeled to match what was actually in them. Some had more or less CBD than advertised, and some had additional compounds. 21 percent also had THC in them. This could have an important impact, for example, on a drug test taken for employment.
But the tip about online company Diamond CBD came via phone, she says—someone called and said they purchased a CBD product and got extremely high after taking it. CBD, or cannabidiol, is an ingredient in marijuana that is being studied for various health benefits, but one of its perks is that it's not inebriating. It shouldn't have made that person feel intoxicated.
"We thought, 'Well maybe this kid was just fooling us, you know?" Peace tells me. "Maybe he got it from somebody who adulterated it. Nonetheless, we ordered a bunch of their products."
In a new study in Forensic Science International, Peace and her co-authors published what they found. Out of nine CBD e-liquids from Diamond Gold, four contained a synthetic marijuana called 5-fluoro MDMB-PINACA (5F-ADB). One contained dextromethorphan, an ingredient in cough syrup.
Everything You Need to Know About K2, the Dangerous Weed Knockoff
CBD can be taken many ways, and one is by vaping it in an e-cigarette with a CBD e-liquid. People buy these vaping liquids in stores, and also in a growing number of online retailers.
Synthetic marijuana, also known as K2 or Spice, is a chemical that is different from naturally occurring cannabis, but binds to similar receptors in the brain, and can sometimes have similar psychoactive effects. It can be extremely dangerous. It's a gamble what chemical compound you actually get when you buy synthetic marijuana, and it can cause side effects like agitation, confusion, dizziness, lack of coordination, sedation, and even seizures. In 2014, the Drug Enforcement Agency (DEA) reported 2311 incidents involving medical intervention or death involving 5F-ADB.
"The major issue would be problems or feelings associated with THC that you're not anticipating, such as euphoria or paranoia or hallucinations, perhaps," Hill says. "These are things that you're not bargaining for."
Everything We Know About the Health Risks of Vaping CBD
Diamond CBD's website reads : All our products are carefully monitored throughout the production process, and include 100% natural, lab tested, CBD extracts.
Finding the synthetic marijuana and dextromethorphan was unexpected and alarming, Peace says. "People are going to a website that claims purity, all-natural, nothing synthetic," she tells me. "People are going on there who are looking for alternative therapies for seizures or pain, so they are health-compromised and they don't know that these products are potentially adulterated. There's no indication. There's no warning about it on the website. There are no reviews from users that say anything."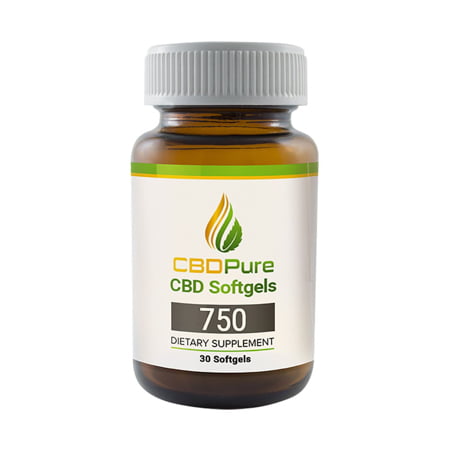 CBDPure CBDPet 100 is the same CBD oil as the one for humans. It contains a full-spectrum hemp extract and organic hemp seed oil as a carrier. At 100 mg of CBD per bottle, this product is suitable for different breeds and sizes, from small pups to larger dogs. Unfortunately, there are no flavored options to choose from, so your pet may not like it if they fuss over the natural flavor of full-spectrum CBD.
The Royal CBD line of topicals includes a calming salve and a cooling roll-on gel. Both products pack 500 mg of broad-spectrum CBD — ideal for sore muscles or injuries.
The CBD-infused honey sticks are infused with pure CBD, carrying 10 mg in a single serving. They're made with organic honey sourced from Brazilian rainforests, making them a 100% guilt-free treat. You can eat the honey directly from the stick or add it to your morning tea or coffee. These honey sticks come in packs of 10 or 60.
If you're looking to address specific health needs, check out the Meds Biotech option, which is infused with anti-inflammatory and sleep-inducing ingredients. Diamond CBD also offers isolate-based softgels for those who don't want to include any THC in their routine.
CBDPure Capsules
The CBD Pure oil is available in three concentrations: 300 mg, 600 mg, and 1000 mg of total CBD. This is a full-spectrum extract, so you can benefit from the entourage effect thanks to the presence of other therapeutic compounds from hemp. However, the company doesn't offer any flavored options, which makes its oils a bit harsh on the throat; they also leave a typical earthy and nutty aftertaste on the palate.
There's also the Blue CBD isolate oil and a flavored terpene oil. The latter option is a good choice if you're looking to benefit from the entourage effect terpene-infused CBD oils are known for.
CBDPure offers convenient softgel capsules that contain the same full-spectrum extract as its CBD oil. If you're not a fan of the hempy taste of natural CBD oils, this one is a decent alternative. Each capsule contains 25 mg, with 30 capsules in the jar. The hemp extract is suspended in organic hemp oil, keeping everything in the hemp family.
Royal CBD Dog Treats
That said, the company's CBD line-up is nothing compared to its delta 8 THC selection, which features disposable vape pens and a wide range of vape cartridges infused with delta-8 and strain-specific terpenes to let the users experience classic cannabis strains legally.
You don't always get to see concentrates among CBD brands. The Diamond CBD dabs are very potent, with up to 10,000 mg of total CBD. However, they're a bit more expensive than other products from the company due to their high strength.