Out of all the reasons people take CBD, pain management is the most popular one. In 2018, Serbian researchers at the Faculty of Medicine in Belgrade conducted a study on how CBD interacts with the endocannabinoid system in lab mice. They were able to successfully prove that cannabinoids blocked neurons from firing pain signals to the brain. What's more, they uncovered that CBD had some anti-inflammatory properties.
As mentioned, CBD capsules are a popular alternative to over-the-counter medication. In fact, many users will say that CBD is superior to traditional medication (, because it doesn't cause dependency, and has minimal to no side effects. As of right now, these claims are mostly unsubstantiated, since research on CBD is still quite sparse. However, the few studies that exist show that CBD is quite effective at managing several different conditions.
Apart from melatonin-infused capsules, Joy Organics has two more CBD formulas for their capsules. One is infused with MCT to promote everyday health. Another formula comes packed with curcumin, a natural extract that fights inflammation and pain. All three formulas come in 10 and 25 mg potencies, which makes them ideal for new and experienced users.
Continuing the trend of CBD isolates, Medterra is yet another CBD giant that offers THC-free capsules. Just like most of the brands on this list, Medterra only uses organic, non-GMO hemp to produce its extract. But while other companies can only claim quality, Medterra has state paperwork to prove it. The U.S. Hemp Authority certified Medterra with the Good Manufacturing Practices (GMP) label. They gave them the certification based on how the company sources their hemp, and how they third-party test each batch of CBD products.
3. Sleep
Secondly, the capsules are easily digestible. Most CBD pills come in the soft gel format, which is much easier to swallow than traditional supplement pills. Moreover, the vast majority of manufacturers infuse the capsules with some kind of MCT — be it from coconut oil or hemp seed oil. The medium-chain triglycerides bulk up the capsules and help the body absorb the CBD quicker. Therefore, the capsule format is perfect for any user looking for fast-acting CBD.
As mentioned, their soft gel capsules are easy to consume and offer a precise 25 mg of CBD. This is more than enough CBD for new and experienced users alike. An added benefit of Royal's soft gel capsules is that they contain CBN. This compound is a byproduct of the breakdown of THC, and recent research shows that it has sedative properties. Therefore, Royal's capsules are excellent for insomnia and other sleep issues.
On the safety side of things, CBDistillery doesn't disappoint either. They third-party test all their products for safety and potency. Their customer service is equally as impressive. Since they want to be open to new users, they offer both capsule types in two potencies — 25 mg and a higher 30 mg dose. They also keep the price of their products fairly low.
2. Anxiety and Stress
After going through the list of the best CBD capsules, it's time to go back to basics and explain what CBD capsules are in the first place. The answer lies in the name. CBD capsules are pills infused with cannabidiol, a natural hemp extract. This compound has some powerful health benefits and has become a natural alternative to traditional over-the-counter medication. Currently, the most popular way to consume CBD is via gummies, oils, and vapes.
CBD or cannabidiol is a natural hemp extract with some notable health benefits. Though it's a fairly new product, many have claimed it's incredibly effective at managing conditions like chronic pain, insomnia, stress, anxiety, depression, and much more. So far, the research on these claims has been sparse, but what's out there seems promising — promising enough for many to choose CBD over traditional over-the-counter medication.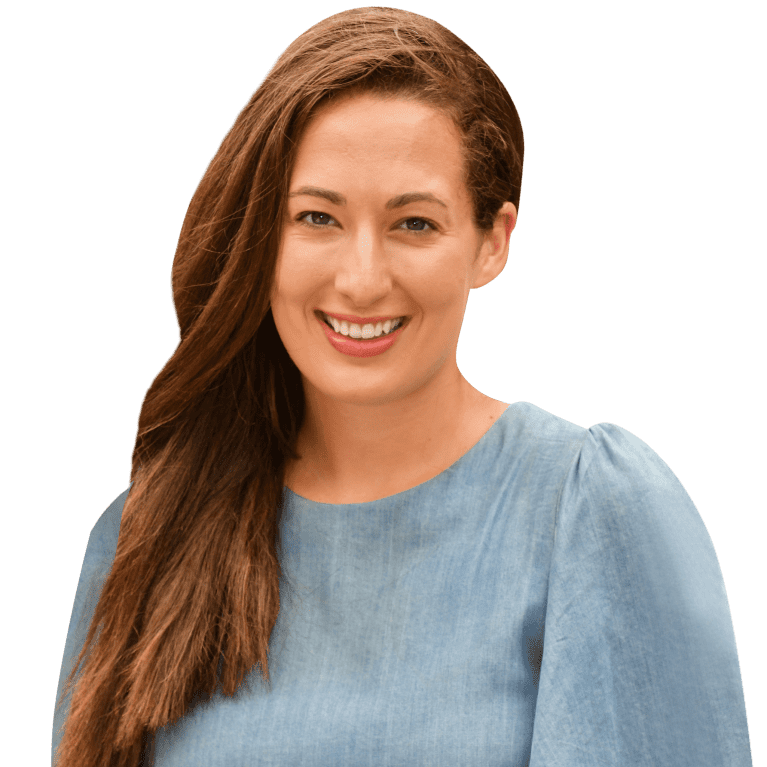 By U.S. law, all hemp plants must be bred to contain less than 0.3% tetrahydrocannabinol (THC). That's considered trace amounts (i.e., negligible) of this phytocannabinoid. In the European Union, they are more strict, at less than 0.2% THC by dry weight.
Different sections of the versatile plant can be used to make everything from clothes to cooking oils.
Cannabidiol (CBD) is a botanical compound found in the industrial hemp plant, or Cannabis sativa L.—a fast-growing and ancient crop that can thrive in many conditions.
What are hemp-derived CBD capsules?
In full-spectrum, broad-spectrum, and isolate hemp products, CBD is the protagonist of the hemp storyline, as it's the phytocannabinoid found in concentrated amounts.
When a hemp supplement product contains this full array of phytocannabinoids, it's considered full-spectrum.
In its aerial parts—that's the leaves, flowers, and stems—you'll find hemp's CBD, along with an array of other healthy plant compounds called phytocannabinoids (of which CBD is one of many, but a star player), terpenes, and flavonoids.
As national stress levels continue to hover at all-time highs, calming tools like hemp-derived CBD capsules, are in demand.* Curious to try them out for yourself? Here's your guide to choosing an effective one.
Once distilled from the plant, the hemp CBD can be turned into its own supplement known as an isolate product. Or, it can be combined with those other phytocannabinoids and beneficial plant compounds.