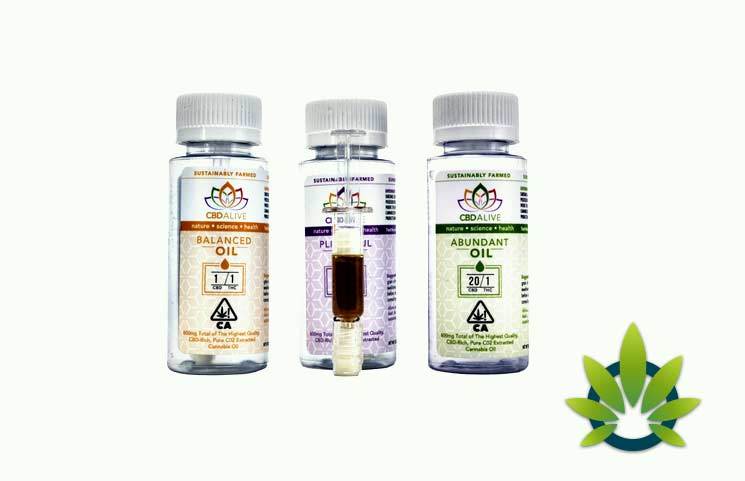 These products are meant to help provide relief to a wide range of health conditions. And over time, the products have proven themselves as an effective treatment option for chronic pain, inflammation, convulsions, cancer, and even epilepsy.
The Balanced Oil is a psychoactive hemp oil with an equal CBD to THC ratio (1:1). Users who take this will enjoy both the health benefits as well as the psychoactive effects. It's used for the treatment of chronic pain, inflammation, enhances mood and relieves anxiety.
Their sprays, oils, salves, and tinctures are handmade, and tested in the lab to ensure consistent quality and potency. All of which are designed to help improve the user's health, providing some much needed relief for them and their loved ones.
These are inserted vaginally or rectally, depending on the condition for which they're used. The products are as follows:
Evie's Drops
They offer a wide range of CBD products aimed at providing relief for many health conditions, including anxiety, depression, skin disorders and even convulsions. All products are extracted from cannabis flowers grown in California's redwoods.
Both are non-psychoactive and designed to help you feel better from muscle and joint problems.
CBD Alive is a California based CBD products company that's been in existence for a while. A subsidiary of Mateel Botanicals Inc., their cannabis plants are homegrown in the state of California.
CBD Alive Drops
CBD Alive produces a wide range of cannabis based products. There are currently 8 different product categories. These include:
These are ointments and salves applied directly to the skin to produce relief from certain conditions. There are the
Ingredients: Wildcrafted Liquid Coconut Oil, Pure C02-Extracted CBD-Rich Cannabis Oil, Organic Ginger Oil.
.25 ml per 9 drops (2mg CBD and THC)
.22mg THC and CBD per drop