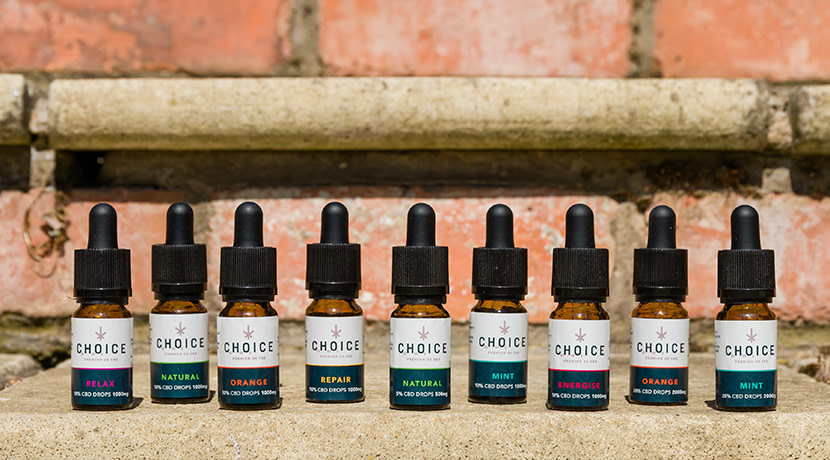 The new online-based business launched last month in response to an increase in UK-based CBD users, with a reported six million adults thought to have tried CBD products.
Studies into the effects of CBD show that the natural alternative can help improve wellbeing, manage anxiety and reduce sleep deprivation. With lockdown easing and the 'new normal' causing increased strain on people's mental health, the founders believe there may be no better time to try the product.
"For those new to CBD, or curious about its potential, I encourage you to give CBD oil a try, and see the results first-hand."
Simply CBD is on a mission to provide up-front information about its products.
1) What is the law around CBD in the UK?
Here are some of their top recommendations:
Simply CBD starter products
Green CBD Oil (2.5% strength from 10ml) – this a Full Spectrum CBD oil mixed in a base of hemp seed oil which is high in both CBD and CBDa.