What is medical marijuana?
Medical marijuana generally refers to any product derived from cannabis plants — including dried flowers, resins and oils — that has been recommended by a doctor. It may be consumed directly or infused into an array of foods, lozenges and candies. These products have become popular among autistic people and their families for treating a broad swath of conditions, including insomnia, epilepsy and chronic pain.
Depending on the strain of the plant and the processing methods used, these products contain varying levels of active ingredients, including tetrahydrocannabinol (THC) — responsible for the 'high' associated with marijuana — and cannabidiol (CBD), which is minimally psychoactive. Much of the research on medical applications focuses on CBD. There are also more than 500 other compounds in marijuana that may affect people's behavior and cognition 1 .
Some research has shown that recreational marijuana use beginning in one's teenage years can have negative long-term effects on cognition 11 . But experts note that the dosages used for medical purposes are often quite lower than those used in a recreational context.
Are there any cannabis-derived drugs approved to treat autism or related conditions?
To date, the U.S. Food and Drug Administration has approved only one cannabis-derived drug: Epidiolex. It is a liquid cannabis extract containing purified CBD that can decrease seizures in people with Dravet syndrome or Lennox-Gastaut syndrome — severe forms of epilepsy that are sometimes accompanied by autism — and in those with tuberous sclerosis complex. It is available only by prescription, and only for these three conditions.
Over the past decade, autistic people and their families have increasingly experimented with medical marijuana and products derived from it. Many hope these compounds will alleviate a range of autism-related traits and problems. But scientists are still in the early stages of rigorous research into marijuana's safety and effectiveness, which means that people who pursue it as treatment must rely mostly on anecdotal information from friends and message boards for guidance.
In many European countries, as well as in Australia, Canada, Israel and Jamaica, medical cannabis is legal, with specific laws varying from country to country.
Cannabis' active ingredients are thought to exert their effects by binding to proteins called cannabinoid receptors in the brain: THC activates the CB1 and CB2 receptors, whereas CBD seems to block them 2 .
Is cannabis safe?
It's unclear. Large doses are usually not fatal, but taking it regularly may have long-term effects.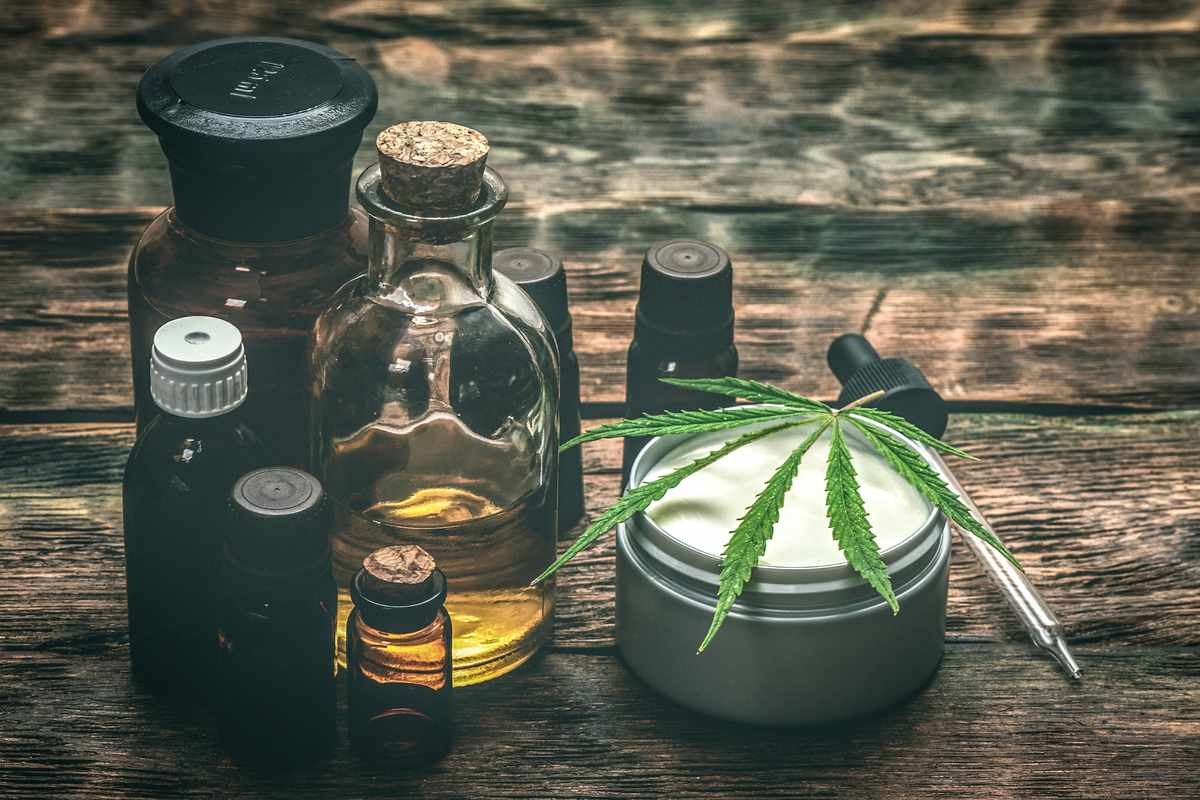 It is important not to rely on physical or mental differences and to participate in their integration without differentiation
The study, which took place on rats, also demonstrated that this system could play a major role in the appearance of the syndrome, because it can stop certain communications between the neurons in this area
CBD offers greater independence
Asperger's Syndrome is not treatable, meaning that the patient is affected by this syndrome from beginning to end. Thus, it is extremely important to provide exemplary support to these individuals by improving their daily lives and quality of life. CBD plays a major role in the latter idea, as you will see in the article
For people with Asperger's Syndrome, CBD will help them in their daily lives by promoting sleep and concentration
An endocannabinoid system responsible?
Now we will see the different ways of consumption of CBD. We can find different modes of consumption that could correspond to what some recreational cannabis consumers already know