Calm the mind with our
30mg CBD + Calming Herbs and Adaptogens
Sweet Reason: your guide to present mornings, productive afternoons, and restful evenings.
Calm your mind and focus your attention with our hemp CBD-infused sparkling water. No sugars or sweeteners. Your daily go-to.
CBD Sparkling Waters
No Sugar or Sweeteners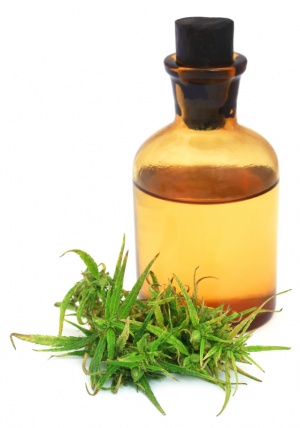 With the global opinion on cannabis changing, especially in Canada and the US, the CBD beverages market is on the rise with plenty of room for innovation in the marketplace. Currently, CBD is being infused into beverages of many types including CBD water, coffee, wine, lemonade, soda, and more.
CBD (or cannabidiol) is a compound found in the cannabis plant and provides many supposed health benefits with none of the mind-altering effects of THC (another type of cannabinoid found in marijuana). Some of the presumed health claims associated with CBD include reduced anxiety, reduced inflammation, enhanced mood, and pain management.
Keep In Mind
Changing Regulation