Terpsolate is a crumble formulation with a purified terpene fraction.
The powder form is white, and the crystal form is white to light yellow.
CBD Crumble is a chromatography product with CBD standardised concentration ranging from 95% to 99%.
Isolated cannabinoids are obtained in the chromatography purification process, and result in 99% purity form, with undetectable levels of THC.
CBD Crumble / CBG Crumble
The purity of >99,5% can be provided upon request.

The purity of isolated CBD is in range typically 98-99,5%.
Isolated cannabidiol
Cannabidiol isolate (CBD) / Cannabigerol Isolate (CBG)
CBG Crumble is a chromatography product with CBG standardised concentration ranging from 90% to 98%.
The purity of isolated CBG is in range typically 96-99%.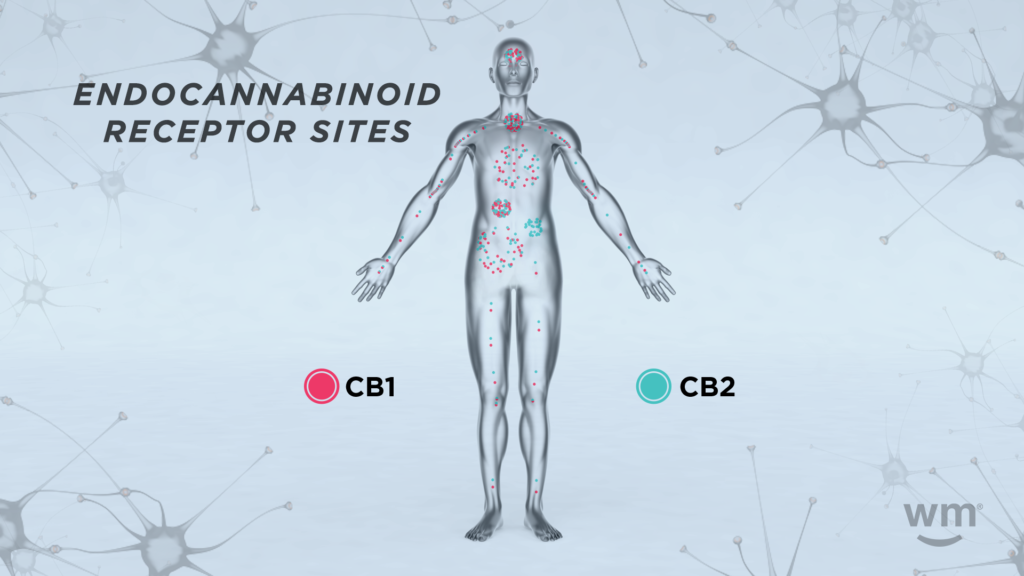 CBD isolate is an option for those who want to experience the potential therapeutic effects of CBD without even the smallest trace of THC.
Zero THC
Apply the CBD powder directly under your tongue and hold it there for about 60 seconds. With this method, the CBD is absorbed by the mucous membranes and delivered directly to the bloodstream, bypassing the digestive system to provide more immediate and effective relief.
Inhalation
While consuming CBD isolate might sound like a great approach, keep in mind that there is also a key disadvantage of isolating CBD from other cannabis compounds. Research has shown that the combination of cannabinoids and terpenes generates an entourage effect, a synergistic interaction that boosts the individual effects of each compound involved. Stripping away all the other cannabinoids prevents you from experiencing the potential benefits of the entourage effect.
This website contains adult material and is only suitable for those 18 years or older. Click Enter only if you are at least 18 years of age.
CBD Isolate Powder
CBD Universe is proud to present our CBD Isolate Powder in either a 1 gram or 5 gram jar.