Store: Smokeshopnearme
Randy's Large Rolling Tray (Vintage Roach) *Drop Ship* (MSRP $9.99)
I've had nothing but the best service with this shop! The manager is extremely knowledgeable and really takes care of his regulars. The prices here are also…
Rachel H.
I feel like this place straddles the line between actual vape shop and head shops pretending to be vape shops. I mean that as a compliment.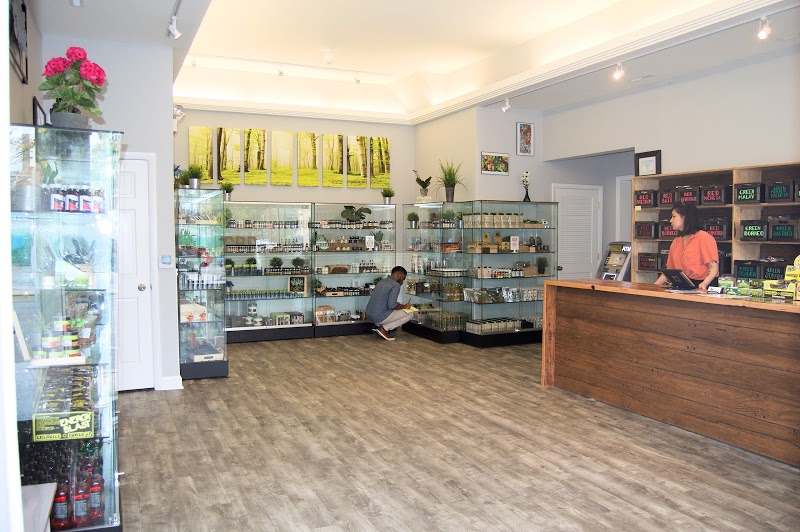 Review by Jessica Shorter
Review by Comanche Chad
Review by D B
CBD Kratom on 2048 N Damen Ave
Welcomed immediately by Chance. He was very knowledgeable and genuinely seemed interested in my well being and not just peddling products. Definately will be a continued customer.
Review by Megan J
CBD KRATOM on 2048 N Damen Ave.
Came here yesterday. Love the store and employees.Thanks Haley for the help 🙂
The customer service was excellent. The staff was very professional, great on details. The store was very clean and well put together. The product two thumbs up .