The body of research on using CBD for Parkinson's disease symptoms is rapidly growing, as Parkinson's disease affects 1% of the population over 60 years old.   Parkinson's disease is a neurological condition, affecting the nervous system. Parts of the brain that produce dopamine, which is responsible for sending messages to the body in order to direct movement, become damaged or die. This results in tremors, muscle stiffness, the inability to use facial expressions, and trouble balancing.
The benefits and research around CBD are still emerging
Those dealing with Parkinson's disease may also have trouble sleeping due to REM sleep behavior disorder (RBD), a condition in which patients 'act out' their dreams while asleep. A study published in the Journal of Clinical Pharmacy and Therapeutics found that four patients with Parkinson's disease who also suffered from RBD had a decrease of RBD symptoms during sleep with the use of CBD.
Research
While the research on CBD to treat Parkinson's disease symptoms is largely inconclusive, its mild effect on patients as a whole makes it enticing to try in addition to an existing traditional treatment plan. Parkinson's disease has no cure. But with prescription medication, therapy, and now perhaps the use of nontraditional options like CBD, patients may be able to experience less frequency and severity of symptoms that affect their motor skills.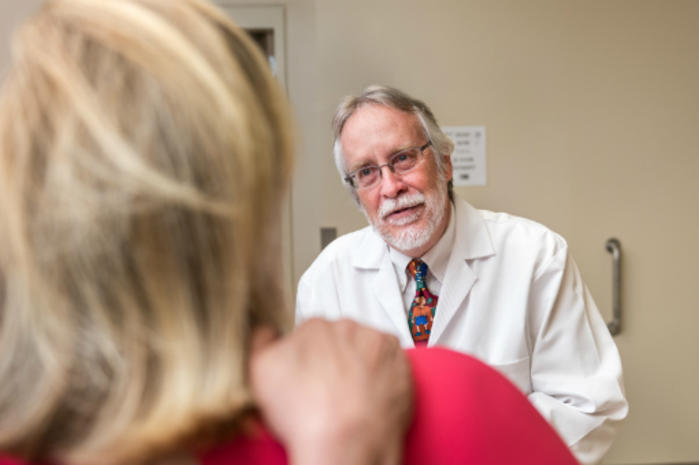 There are many anecdotal reports of benefit. But controlled trials — on motor and non-motor symptoms as well as dyskinesia (involuntary, uncontrolled movement) — have not yet proven the safety or benefits of cannabis in Parkinson's.
Several factors limit the ability to perform research and interpret results:
How can I access cannabis?
One of the most common questions people with Parkinson's ask is, "What about medical marijuana?" Many are curious if and how it might work for different symptoms, and what the research says.
Why is cannabis research difficult?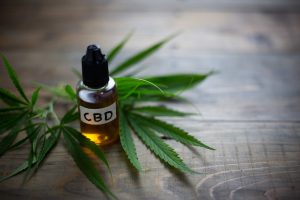 We also don't know the side effect profile of CBD in people with PD. At baseline, people with PD may have various non-motor symptoms that may make them more prone to side effects from CBD, including fatigue and nausea.
Cannabidiol, or CBD, is one of the two main components of medical marijuana. (The other one is tetrahydrocannabinol or THC.) Pure CBD does not cause a "high" and does not pose a risk of abuse or dependence. THC on the other hand, can cause these effects.
Dr. Rebecca Gilbert
Using CBD for treating Parkinson's disease symptoms
This has not dimmed the enthusiasm of millions of CBD users for a wide range of medical conditions.
People with PD are already using CBD in various forms for all sorts of symptoms of PD including insomnia, anxiety, tremor, dystonia and pain.
Do you have a question or issue that you would like Dr. Gilbert to explore? Suggest a Topic
What is CBD?
APDA Parkinson's Treatments Use of Cannabidiol (CBD) for PD symptoms
CBD has been studied extensively in the laboratory and has been shown to have anti-inflammatory and antioxidant properties. Inflammation in the nervous system has been linked to neurodegeneration and therefore it has been hypothesized that CBD might even be beneficial as a neuroprotective agent. Although this is interesting and potentially exciting information, there are numerous other chemicals that have been studied in the laboratory with these properties that did not result in clinical benefit when tried in humans. Therefore, clinical trials become essential to support any claims that CBD should be used for medical purposes. Bottom line, don't get too excited until there is scientific data to back it up.