Much like the rocky coast of the La Jolla and North County Coastal regions, North County Inland has many beautiful rugged landscapes. From hiking, biking, golfing, or touring wineries, North County Inland also has its fair share of local and nearby CBD shops.
For many, CBD oil can be an incredibly helpful treatment for a wide array of conditions and health issues. Derived from the hemp plant, this non-psychoactive compound has cemented its merit with little indication of adverse human health. The conditions treatable by CBD are vast, and includes possible relief for health issues such as chronic pain, insomnia, epilepsy, and anxiety.
North County Inland
The gorgeous coast of the South Bay region in San Diego has its sources for buying CBD products while enjoying the scenery.
The rocky beachside region of La Jolla is plentiful with greenery, sights, tourists, and proper full-blown dispensaries. The following shops can be found conveniently within La Jolla.
Table of Contents
It's also helpful to recall that many of the dispensaries in this list are also multi-purposed, selling THC and cannabis-related products on top of hemp-based CBD, meaning you're sure to find whatever you need, right here in San Diego!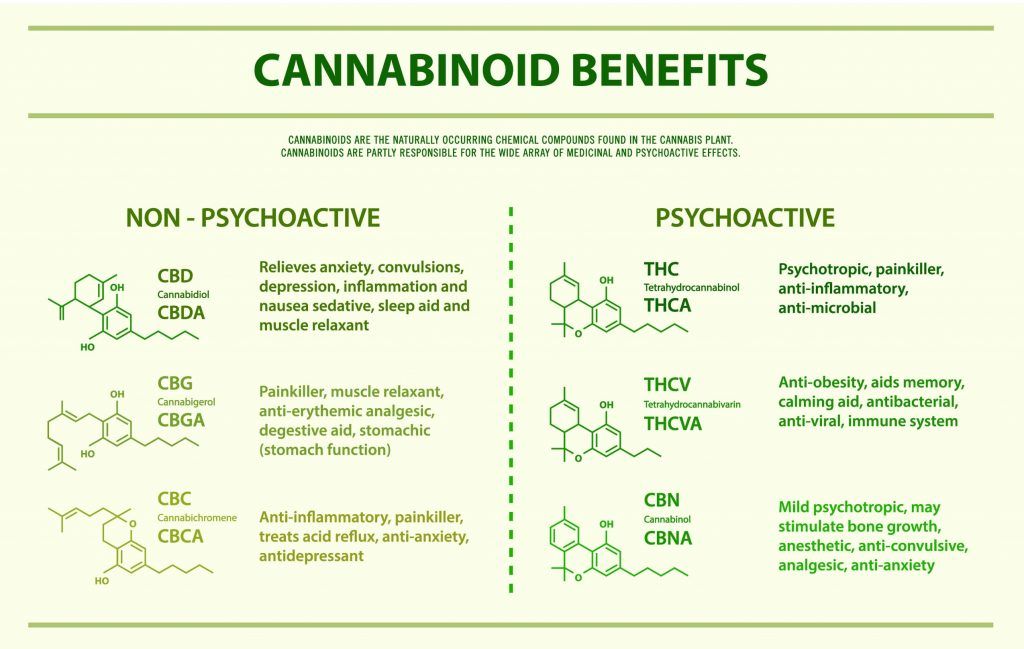 CBD has been known to treat a wide range of symptoms , below are common ailments treated with CBD Oil .
According to many medical studies and research, Cannabidiol is great to use for Arthritis and inflammation. It can relieve symptoms of rheumatiod arthritis fast .
Pain Relief
A very popular use for CBD Oil is pain relief. Many times it is a substitute for over the counter relievers. It's also used in many cases to treat chronic pain. It is a great alternative for those who want a natural remedy . Rubbing a topical CBD oil can relieve you of discomfort . Many fitness enthusiasts and athletes use CBD oil to assist in the recovery process after hard breakdown of muscle tissue. Conclusion? CBD Oil is a great addition to your medicine cabinet.
Anxiety
So what is so great about Cannabidiol ? We feel there is 3 important things to know.