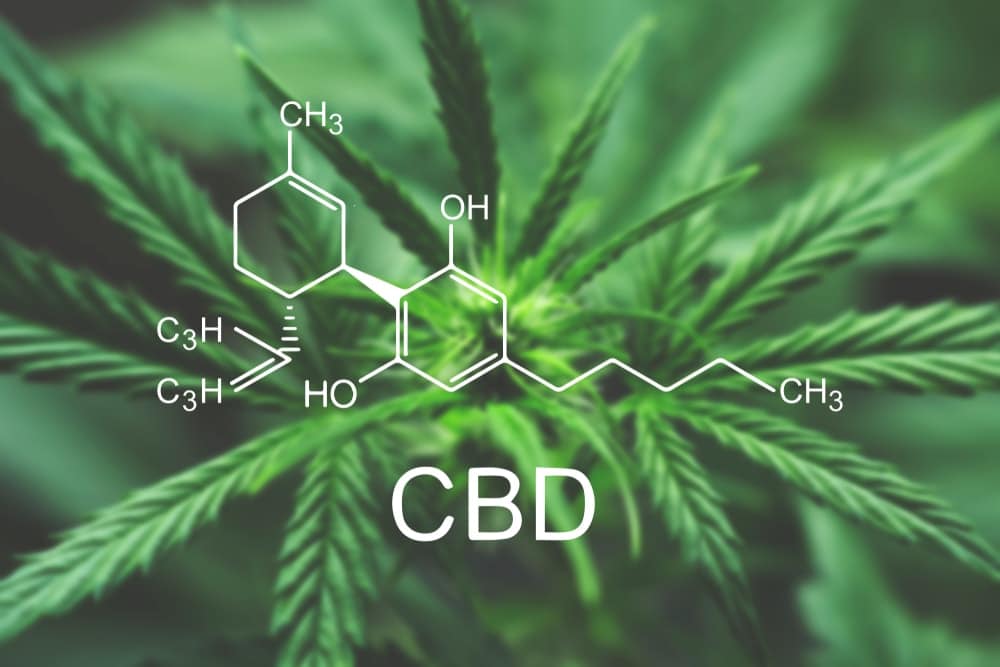 Different drug tests have different cut-off levels. Legally, hemp products can contain up to 0.3% of THC.
Your method of intake can influence how it affects you as well as for how long it lasts. Popular methods and forms of CBD include:
But does the duration of its effects influence how long it stays in your system for?
How Long Does CBD Stay In Your Hair?
Although blood tests are not nearly as common as urine tests for screening for CBD and cannabinoids, they can be used to detect THC metabolites. The reason they're not the preferred method of drug screening is because of how quickly THC is eliminated from your bloodstream.
In fact, recent research has shown that drug tests can't tell the difference.
How Long Does CBD Stay In Lab Tests?
If you consume CBD products in large amounts, and on a regular basis, it's possible that this test – as well as the others – could detect it for longer.
There are many different factors to consider that influence how long CBD stays in your system as well as how it affects you. How long it lasts and is detectable is not the same for everyone. It can depend on:
There are several techniques for extracting CBD oil from the cannabis plant. The extraction method determines whether the CBD oil is an "isolate" or a "full-spectrum oil."
In fact, one study discovered that almost 70% of the CBD products sold online were mislabeled. This caused "potential serious harm to its consumers." The reason for this widespread mislabeling is that CBD products are not strictly regulated by the Food and Drug Administration (FDA).
Using Product With THC
You have to be proactive to avoid failing a drug test if you're taking CBD oil. Most important: Ensure that you're using a pure product made by a reputable company.
Use the utmost caution and do your research when purchasing a quality CBD oil product to ensure its purity, especially if you need to undergo a drug screening.
CBD Oil Breakdown in the Digestive System
Some sources report that in rare cases, false positive test results have come from CBD oil that breaks down into very small amounts of THC in the stomach. Other studies, however, have refuted this finding.
Depending on how much CBD (and thus THC), you consume, how often you consume it, your body weight and your diet, it's possible for THC to accumulate in your body in as little as four to six days and trigger a positive drug test. Research has found that THC can be detectable in your system for up to 30 days, but it's usually only present in heavy cannabis users after the first week.
alt="CBD oil" width="644″ height="481″ />Canva
Drug tests don't screen for CBD, but that doesn't mean you're in the clear.
Why CBD might cause you to fail a drug test
Different types of drug tests have different detection thresholds, but the type you're most likely to encounter is the "pee test." To pass a urine drug test, the amount of THC in your body must be below 50 ng/mL. That's the cutoff recommended federally by the National Institutes of Health and clinically by the Substance Abuse and Mental Health Services Administration, which helps set industry standards for lab certifications.
alt="urine drug test" width="1092″ height="815″ />Canva
While the information here suggests CBD won't make anyone fail a drug test, there's no way to guarantee that. The only way to ensure you will pass a drug test is to abstain from using any sort of CBD product.
How cannabis drug tests work
You nailed your cover letter and rocked the interview. All that's standing between you and an awesome new job is a mandatory drug screening. Will that CBD oil you've been taking for pain relief cause you to fail the test?
First, THC is fat-soluble, so when you ingest it — especially via edibles or a drop of oil under the tongue — it's absorbed along with other fats and can be stored in your body's fatty tissue.