Click here to learn more: Documentation
You can also read the documentation to learn about Wordfence's blocking tools, or visit wordfence.com to learn more about Wordfence.
Wordfence is a security plugin installed on over 4 million WordPress sites. The owner of this site is using Wordfence to manage access to their site.
If you think you have been blocked in error, contact the owner of this site for assistance.
Block Technical Data
If you are a WordPress user with administrative privileges on this site, please enter your email address in the box below and click "Send". You will then receive an email that helps you regain access.
Generated by Wordfence at Wed, 19 Jan 2022 11:52:43 GMT.
Your computer's time: .
About Wordfence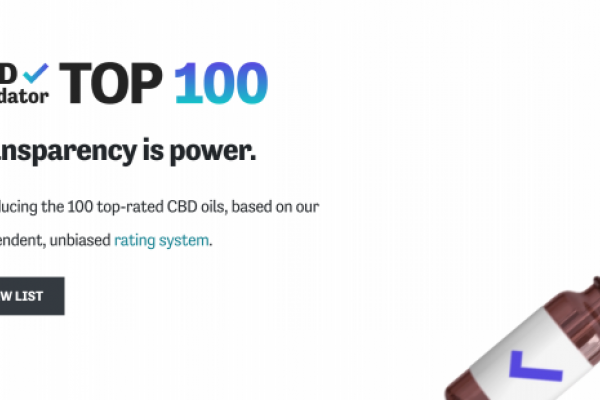 Many companies rated on CBD Validator, in addition to those that scored in the Top 100 list, have readily made changes or updates to their product and website information to further increase transparency — a significant and direct impact on this industry.
CBD Validator's rating system was developed by scientists, farmers, and extraction experts and has amassed a database of more than 1,300 CBD oil products, and is being updated daily. The company used it to come up with a Top 100 list of products.
Key findings include:
There is a new player in the CBD space, and it's one that seeks to help consumers get informed and make more educated decisions when buying CBD products.
e) manufacturer's transparency
b) price per dose
Meet CBD Validator an independent digital resource that rates CBD oils and tinctures. Each product receives a score based on how it meets key criteria outlined in a proprietary 50-point rating system. This rating system evaluates CBD products on:
"As this is a rapidly emerging space, still largely unregulated and lacking consistent laws state-to-state, consumers must rely on themselves to navigate through the CBD industry, which can be time consuming and confusing given the range of products available and general information and misinformation overload," a company spokesperson said.
CBD Validator does not take money from companies in the space.