There are many terms thrown around when people talk about the legality of CBD oil. Words like cannabis, hemp, and THC can often easily determine whether a CBD oil or other product is legally available for consumption and purchase or not. But why does this matter? Cannabidiol products all look and taste the same, right? Well- not quite. In this article, we will talk about the different types of cannabis, what makes cannabis products legal and where is CBD legal.
Let's Talk About Cannabis
The legality of cannabis oil for medical use or as a dietary supplement in Europe, in general, varies by country. Cannabis laws around the world may vary in terms of possession, distribution, how it can be consumed, and what medical conditions it can be used for. Nonetheless, according to EU law, CBD oil must not exceed 0.2% THC 7 . This applies to all countries in the European Union. This means that oils and other products have to be created using CBD-rich Cannabis varieties – namely Cannabis Sativa L (CSL) varieties. The cultivation of CSL varieties is officially legal in the EU, upon the conditions that they are registered in the EU's 'Common Catalogue of Varieties of Agricultural Plant Species' and the tetrahydrocannabinol (THC) content in the plant does not exceed a concentration of 0.2 %.
What makes CBD legal?
Is CBD legal all throughout the United States? Read our guide here.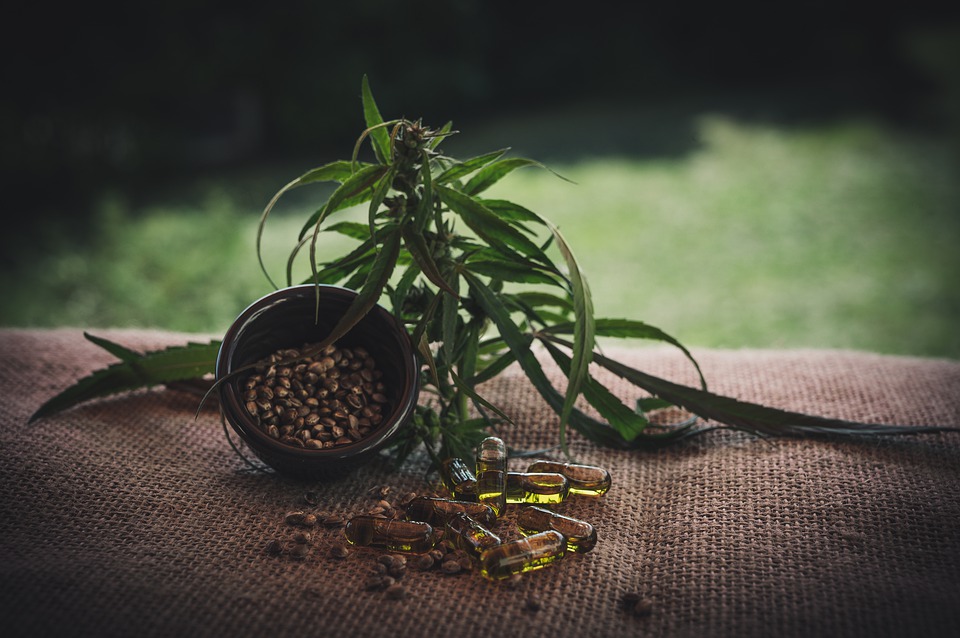 Czech Republic – Legal
Austria – Legal
Belarus – Illegal