Uh oh, looks like the page you are looking for has moved or no longer exists.
Subscribe to our newsletter
Sign up and receive special offers & discounts!
Navigate
© CBD Hemp Oil Outlet. Powered by BigCommerce. Theme designed by Papathemes.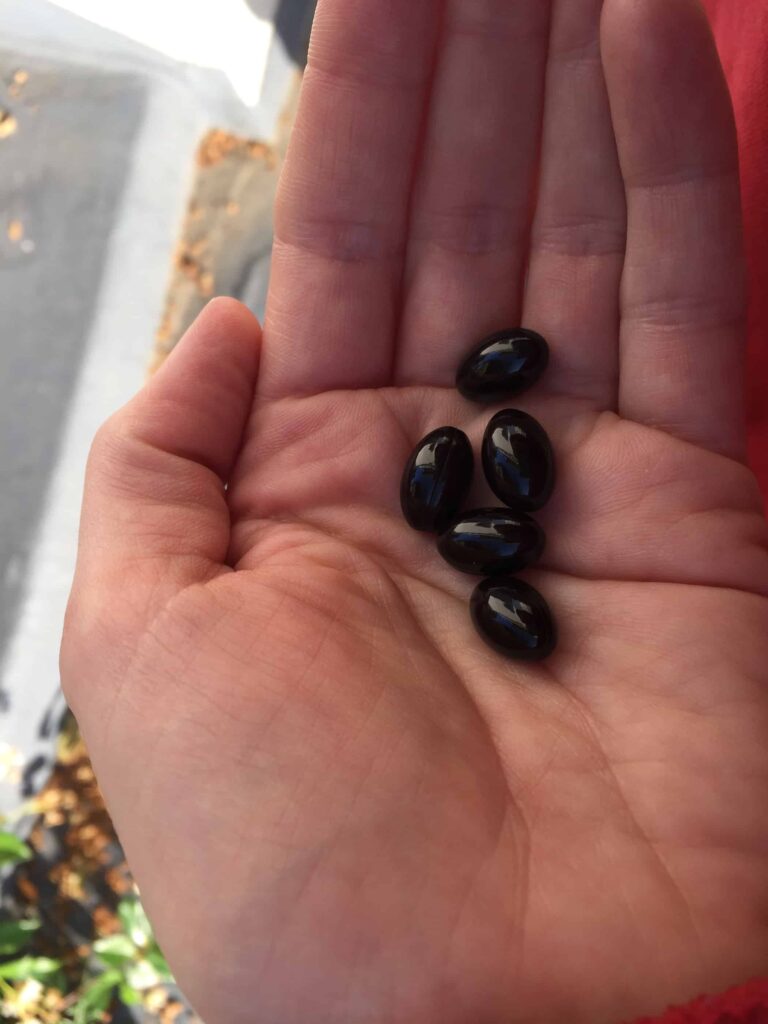 The Dixie Botanicals CBD Gel Caps are a safe and natural way to find relief. The company uses an award-winning CBD oil to ensure the products are non-GMO and devoid of pesticides, herbicides, and chemical fertilizers through their solvent-free CO2 extraction process. Be secure in the knowledge that everything you try from the Dixie Botanicals company is safe and lab-tested.
Dixie Botanicals has been around since 2012 and pride themselves on being the first company to make CBD products mainstream. With a consumer-driven mindset, the company seeks to normalize the use of CBD as part of everyday health and wellness. Everything they make is carefully created using only the finest hemp oil, working with scientists, herbalists, and nutritionists to give consumers the confidence that they're getting the best CBD on the market.
DIXIE BOTANICALS CBD GEL CAPS Ratings
Easy to use. Just take with water!
All-natural and chemical-free.
About the DIXIE BOTANICALS CBD GEL CAPS
There's no easier way to take CBD than via the gel cap and Dixie Botanicals CBD Gel Caps are an effective option. I recently tried the American Hemp Oil brand of gel caps and found they work pretty much exactly the same. In fact, I'd be hard-pressed to describe any differences except that American Hemp Oil is slightly less expensive. Dixie Botanicals can prove more competitive if they lowered their prices a bit and had a vegetarian gel cap option.