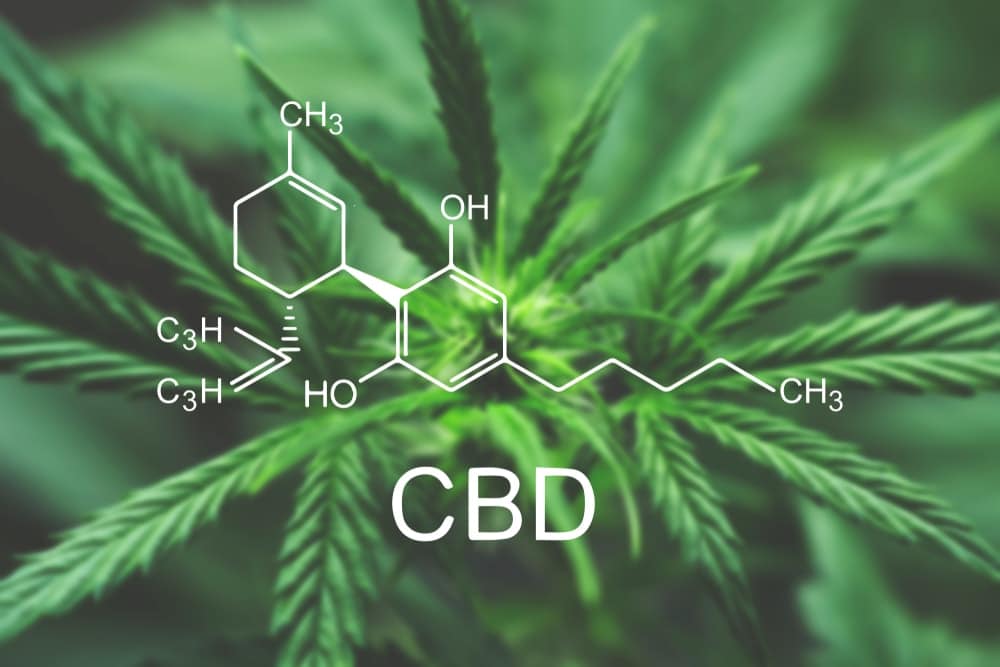 If you take a dietary supplement or edible that contains CBD, the effects won't be felt immediately. Your metabolism and diet can influence how soon you feel the effects. However, symptoms are often felt within an hour of digesting it.
Urine tests are the most popular and common method of drug screening for employers. The detection-window for THC through urine tests can vary widely.
How Long Does CBD Stay In Your Urine?
Let's take a closer look at the different ways you can take CBD and how your body processes it. Then we'll walk through how long it will stay in different systems of your body.
Furthermore, some tests are more effective at detecting THC and for longer periods of time. The type of drug screening you're administered – and how long after you last took CBD – could influence whether it's detectable.
How Long Does CBD Stay In Your Blood?
There are many different factors to consider that influence how long CBD stays in your system as well as how it affects you. How long it lasts and is detectable is not the same for everyone. It can depend on:
There are several common reasons a person fails a CBD drug test.
For instance, say that someone who had direct contact with marijuana then touched your hair. You could feasibly receive a false positive on a drug screening that tests your hair.
If you take CBD oil, you can take steps to try to prevent failing a drug test:
Mislabeling of Products
As it turns out, depending on the source of the cannabis that is used to produce the CBD oil, some products do contain traces of THC. This includes low-quality isolates and many full-spectrum tinctures. A full spectrum oil contains other active plant compounds in addition to the CBD.
The active chemical in marijuana that gets detected in a positive drug test screening is THC. Most people are under the impression that CBD oil is THC-free, which is generally true. But not always.
How to Avoid a Positive CBD Drug Test
In fact, one study discovered that almost 70% of the CBD products sold online were mislabeled. This caused "potential serious harm to its consumers." The reason for this widespread mislabeling is that CBD products are not strictly regulated by the Food and Drug Administration (FDA).
The conclusion is that it's still theoretically possible for traces of THC to be present in stomach acid when "less-purified CBD productions" are ingested.