Regarding the recent Utah poisonings, the CDC report continued,
Eliezer, a 38 year old homeless heroin addict, smokes a K2 cigarette in the Bronx on May 4, 2018 in . [+] New York City. Eliezer often snorts his heroin instead of injecting as he feels it lessens the chances of overdosing on the drug. The Bronx was the borough with the highest number of overdose deaths in 2016 with 308 residents dying. (Credit: Spencer Platt/Getty Images)
As CBD's reputation in certain areas has grown, many new users have sought out the chemical for an effective but benign way to help with pain, anxiety, or recovery from substance abuse, among other things.
Over the past several years, however, a growing range of unregulated products claiming to contain CBD have also been flooding state and national marketplaces, putting consumers at risk of wasting their money, or worse. Last year, the U.S. Food and Drug Administration moved to crack down on four CBD manufacturers and distributors, particularly focusing on the companies' claims around cancer treatment.
The market surge on so-called CBD has also meant that would-be safe users of effective, actual cannabidiol are finding they need to do a lot of time-consuming research about each product (and often still cross their fingers) before swallowing companies' claims.
This week, the agency released a report on a poisoning outbreak that occurred in the state between December 2017 and January 2018, and which it linked to one or more synthetic cannabinoids being sold as the genuine article. Users reported that they had purchased such products as "Yolo CBD oil" at regular smoking and/or head shops, or acquired them from friends.
Roberta Horth, an officer with the CDC's Epidemic Intelligence Service, and the report's lead author, pointed out for Gizmodo that the range of easily tweak-able synthetic cannabinoids available in recent years seem to pose significantly more (and more unexpected) risks so far than organic cannabinoids such as THC, which can also produce negative psychological and physical side effects. She also noted that fatalities following the use of this particular formulation, 4-CCB, have already been reported in Europe.
According to the Centers for Disease Control (CDC), synthetic products marketed as cannabidiol (CBD) sickened at least 52 people in Utah last winter, sending 31 of them to emergency rooms.
Unlike the many poisoning victims of K2 and other chemicals sold as 'synthetic marijuana' (a.k.a. synthetic cannabinoids), all of the patients identified in the report believed they were consuming legally derived CBD, which experts maintain has little to no potential for psychoactive effects. The cannabinoid chemical is found in varying amounts in both marijuana and hemp, and has been shown to have significant potential applications (and some outright proven ones) in medicine.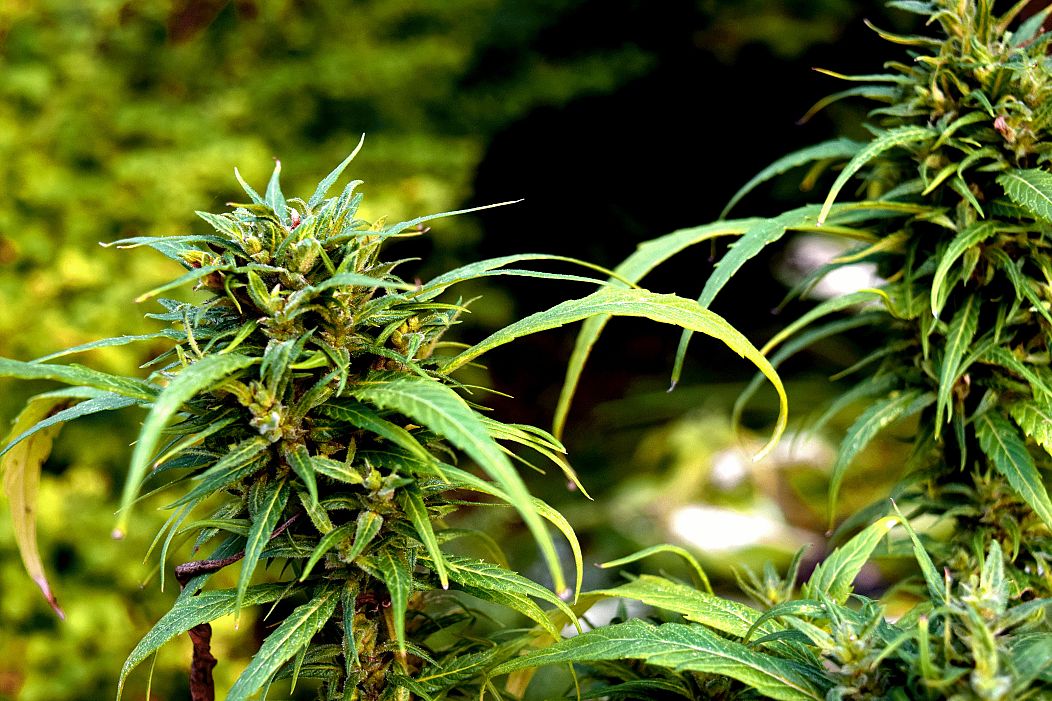 The controversy surrounding marijuana comes from the fact that it contains THC, known to produce psychotropic effects.
However, this is not to be confused with the legalisation of medical marijuana, which is a much more divisive issue worldwide.
Does it actually work?
Anxiety
As of recently, the mainstream media is speculating as to whether the benefits of CBD are "overstated" and one Opinion Piece in The Guardian called CBD a "scam" in which consumers are being "conned". Alongside the lack of research available, much of the criticism is down to the fact that CBD is now advertised as being in a whole host of products where exact amounts, quality and sourcing are not transparent.
Does CBD come from the marijuana plant?
According to one report carried out in Australia, industrial hemp is considered as a crop that can "contribute significantly" to the government's aim to "reduce global atmospheric Carbon Dioxide."