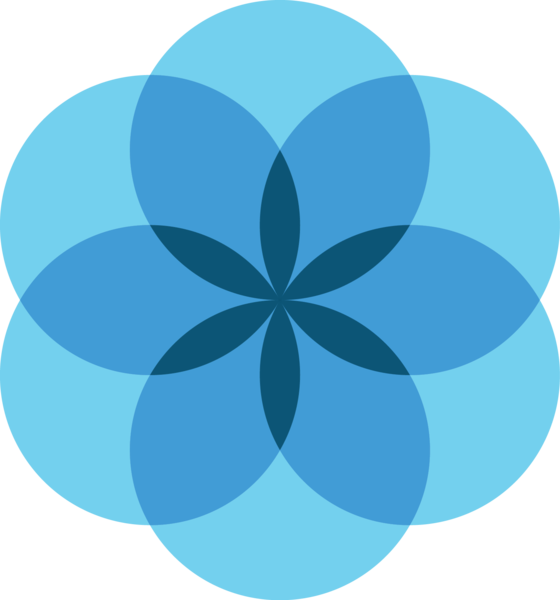 Tayma S. Shaya M.D. FAAFP IFMCP
We are a small agile practice in Sugar Land, TX. We personally package and mail the products with love and attention to detail. You never have to worry about products sitting in a warehouse somewhere in the heat, or ingredients that are recalled due to contamination. The quality we sell is exceptional with ingredients sourced from the best of the best. We stand behind our products and feel confident that you will also.
Integrative and Functional Medicine
Why Choose Us?
Welcome to our store! We offer hand picked pharmaceutical grade supplements, diagnostic testing kits as well as personal health aids to improve the quality of your life. Feel free to browse away!
Practicing medicine doesn't just mean prescribing medications. It means hearing, feeling, anticipating, and healing. Certified in Functional Medicine from Institute for Functional Medicine, a Bachelors of Science in Nutrition from University of Texas, and a Medical Degree from University of Texas Health Science Center in San Antonio, Dr. Shaya takes a holistic approach to health and wellness. She has the ability to pick up on nuances of the human condition during an evaluation, coupled with appropriate testing from multiple modalities, she is able to make accurate and timely diagnoses and treatment plans with her patients. Her passion is partnering with the patient to understand how they got to this point and how to move forward with a logical, realistic plan that pulls from the best medical evidence available to heal, prevent, and change the trajectory of their lives. She is known for her out of the box thinking, compassion, empathy, wit, and her laugh.
About Us
Recommended Use Place 0.5 ML – 1 ML under tongue for at least 30 seconds before swallowing
Dose/Serving 50 MG / ML
Green Roads 1500 MG CBD Hemp Oil is made with pharmaceutical grade hemp-derived CBD. Like all Green Roads CBD products, it is formulated by a licensed compounding pharmacist with more than 20 years of experience. All Green Roads CBD is extracted from hemp using CO2 supercritical fluid extraction, ensuring no residual solvents remain in the final product.
Green Roads CBD 1500mg
Product Facts Non GMO
As a high-potency sublingual CBD hemp oil product offered by Green Roads world, the 1500 MG CBD hemp Oil has been extremely popular among those who need high doses of CBD. The 1500 MG formulation packs 50 MG of cannabidiol into every 1 ML of CBD oil. As one of the first high-dose CBD products available on the market, the Green Roads 1500 MG CBD Oil has set new standards for purity and potency througout the CBD industry.
Nutritional Facts per ML
Call us Today (800) 514-7226