LazyDaze CoffeeShop is more than a coffee shop…We are a subculture made up of folks whose behavior and values have always been very different from the norm! We are a coffee shop and a dispensary that carries Counterculture plant and CBD products for the ladies and gentlemen who enjoy living free of stereotypes. [NOTE: Certain Counterculture plant products may only be sold and purchased in states where laws allow for the sale and purchase of such products.]
Requirements
To buy a franchise with LazyDaze CoffeeShop and Plant/CBD Dispensary, you'll need to have at least $70,000 in liquid capital and a minimum net worth of $200,000. Franchisees can expect to make a total investment of $147,825 – $286,735. They also offer financing via 3rd party as well as a discount for veterans. *
What Does a LazyDaze CoffeeShop and Plant/CBD Dispensary Franchise Cost?
LazyDaze CoffeeShop and Counterculture Plant/CBD Dispensary was founded in 2004 as a small smoke shop. It has evolved to a retail business that continues to give us the opportunity to do what we love. We are made up of artists, designers, musicians, lawyers, doctors, athletes, and young and old adults. Our behavior and values have always been very different from the norm!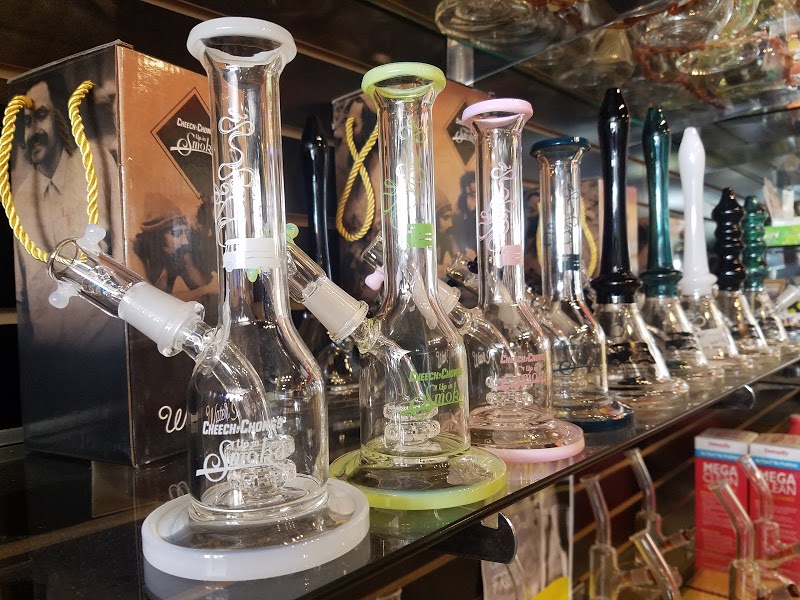 Review by lilyan leo
Had a good experience prices are very high comparison to online don't mind supporting a local business but they are double what you can get from reputable companies online.
Shop Online Instead
Cool little place! The owner was friendly, knowledgeable, and helpful. I'll definitely be back.
Save the trip, and save some money by shopping online at Smoke Cartel – the #1 Online Headshop.
Lazydaze Counterculture Cafe and CBD Dispensary on 1738 W Anderson Ln
Review by Big Z