When it comes to using a CBD product with medication, we always advise one thing, check with a medical professional.
Turmeric has long been valued in Ayurvedic medicine and is widely used in India to treat skin conditions, digestive issues and general aches and pains. Curcumin is what gives turmeric its distinctive taste and colour and has the greatest health-promoting effects; being widely known for its anti-inflammatory and antioxidant properties.
Because Liquid Gold CBD Oil is made with Full Spectrum CBD, it contains a range of naturally occurring compounds from the plants. These include both CBD and CBDa.
Everyone is unique, and as such, the answer is that it depends on you. Optimal dosages and strengths vary from person to person based on many factors, including body weight, height, and tolerance.
Can I take CBD with my other medication?
If you're not feeling the desired benefit after building up, you should move up to the next strength product.
This is a rough guide only as each of us is different and unique. A slow approach may be more beneficial to you and increase fortnightly instead. The time frames below are examples, but a good guide to how dosing is recommended.
Developed alongside US experts, our signature Liquid Gold CBD Oil (also known as CBD Gold) with Turmeric and Black Pepper combines all the benefits of Full Spectrum CBD with the addition of double-strength curcumin turmeric and black pepper.
What are the benefits of turmeric and curcumin?
"Start low and slowly grow" is the key to starting your CBD journey. This will allow you to slowly build up your endocannabinoid system and fully realise your sweet spot. Your endocannabinoid system works on a bell curve and if you take too much at once then you can go over the curve and overload which could result in having the opposite effect of what you're hoping to achieve.
Liquid Gold CBD Oil is a low strength product, delivering 1.0mg of CBD per drop. It's perfect for those just starting out on their CBD journey, as well as those looking to combine CBD with the additional health benefits of curcumin turmeric.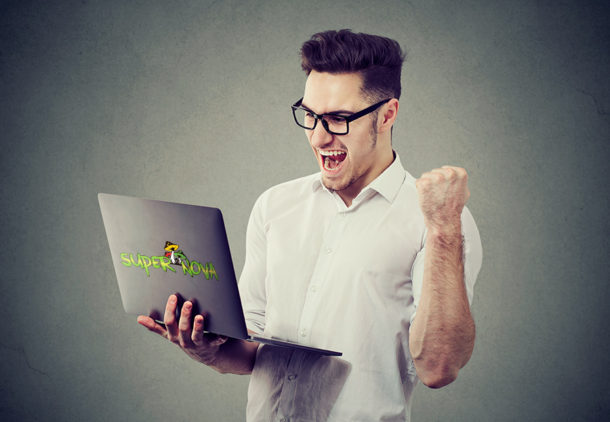 Cool stuff. What more could you ask for?
As an e-liquid enjoy 1 or 2 inhalations, holding each inhalation for a few seconds and then exhaling smoothly. Repeat 1 to 4 times as desired and waiting at least 2 minutes between each use. If desired repeat use after 1 hour.
statements made regarding these products have not been evaluated by the Food and Drug Administration. The efficacy of these products has not been confirmed by FDA-approved research. These products are not intended to diagnose, treat, cure or prevent any disease. All information presented here is not meant as a substitute for or alternative to information from health care practitioners. Please consult your health care professional about potential interactions or other possible complications before using any product. The Federal Food, Drug, and Cosmetic Act require this notice.
Concentrate Dish
CBD is an abbreviation for cannabidiol, a prominent naturally occurring cannabinoid component found in cannabis that comprises up to 40% of the plant. Cannabidiol is "a cannabinoid devoid of psychoactive effect." After THC (tetrahydrocannabinol), CBD is by far the most studied natural cannabinoid. According to many researchers, CBD may be the single most important cannabinoid ever discovered.
There are no reviews yet.
Related products
Not for use by women who are nursing, pregnant or planning pregnancy.
**All products have less than 0.3% THC or less**