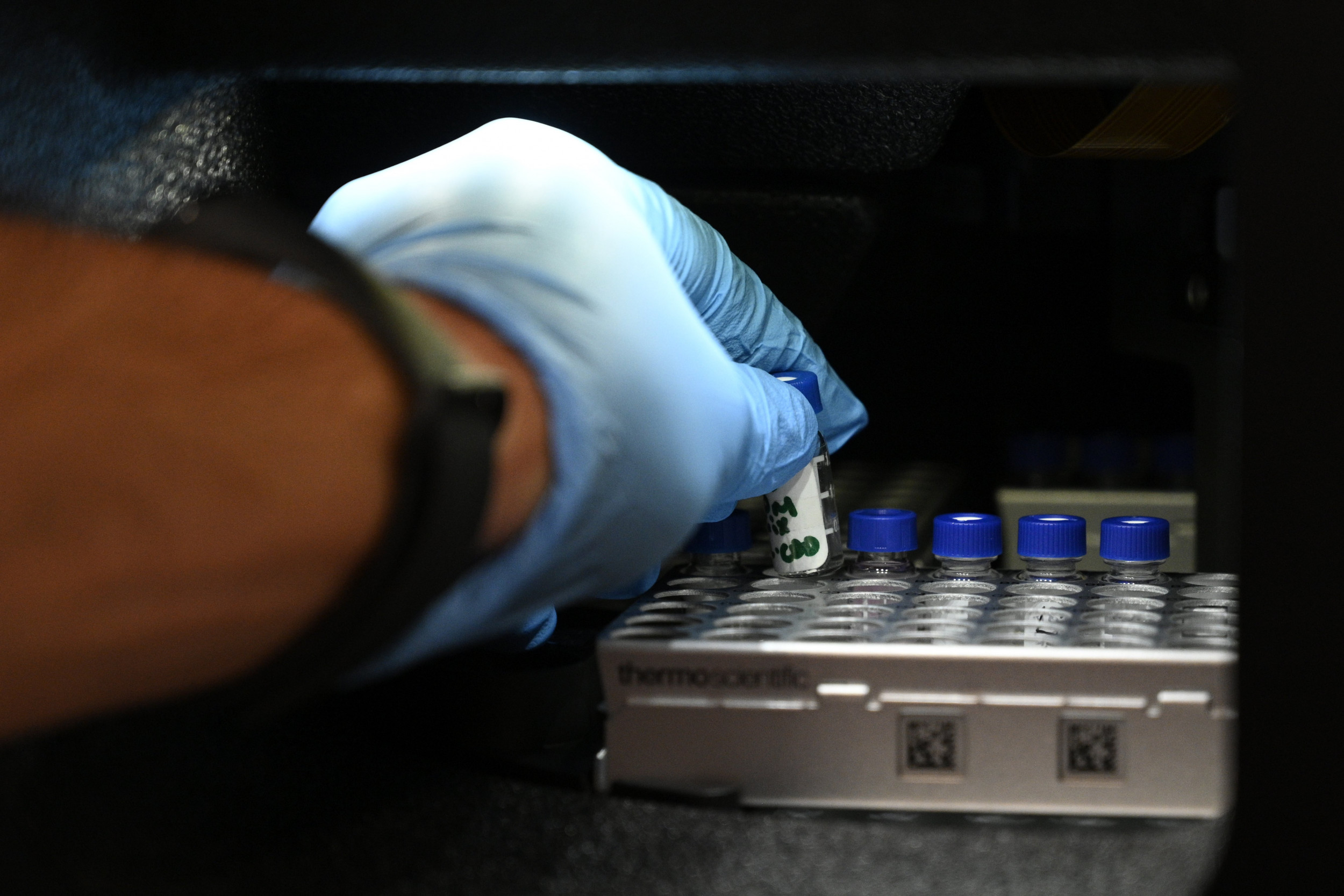 Fuller said that Agbonkhese accepted the agreement because it allowed for a public judgment to be entered against Curaleaf. The other settlements are not public, said Fuller.
Curaleaf, which has over 100 locations nationwide, has admitted in court filings that over the summer an employee unintentionally added raw material containing THC into a batch of its Select branded CBD tincture product. THC is the main psychoactive ingredient in cannabis. As CBD has grown in popularity for its purported wellness benefits, companies have begun offering products centered around the non-psychoactive substance.
"Though Ayuba's case is now over, he will continue his fight to hold Curaleaf accountable for its reckless behavior," read the settlement acceptance. "Ayuba will continue to petition for increased government regulation of Curaleaf's operations, and for increased penalties against drug manufacturers like Curaleaf that violate the law."
The Oregon Liquor and Cannabis Commission launched a recall of the tainted CBD drops in September after it received reports that the tinctures were making them "high" even though the packages stated there wasn't any detectable THC.
Portland attorney Michael Fuller told Newsweek in an email that he represents a total of 13 people who unwittingly ingested THC products thinking it was CBD. Of those, 10 have settled and three are headed to a jury trial, including a claim for the estate of an elderly man whose family is bringing a wrongful death claim, he said.
Massachusetts-based cannabis company Curaleaf has settled 10 lawsuits stemming from a mix-up over its CBD and THC products sold in Oregon.
Ayuba Agbonkhese, an Idaho resident and veteran, accepted Curaleaf's offer of $50,000 to settle his case on Wednesday. After ingesting the drops, Agbonkhese required medical treatment in an emergency room, according to filings. There, he thought he was going to die and experienced "shaking, racing heart, psychosis, discomfort, and distress."
Curaleaf did not respond to an email seeking comment Friday evening.
Court filings from other cases of people who unwittingly took the THC-contaminated drops against Curaleaf described similar experiences including psychosis, fear of death and distress lasting multiple hours. One individual was taken to the emergency room out of fear he was having a stroke.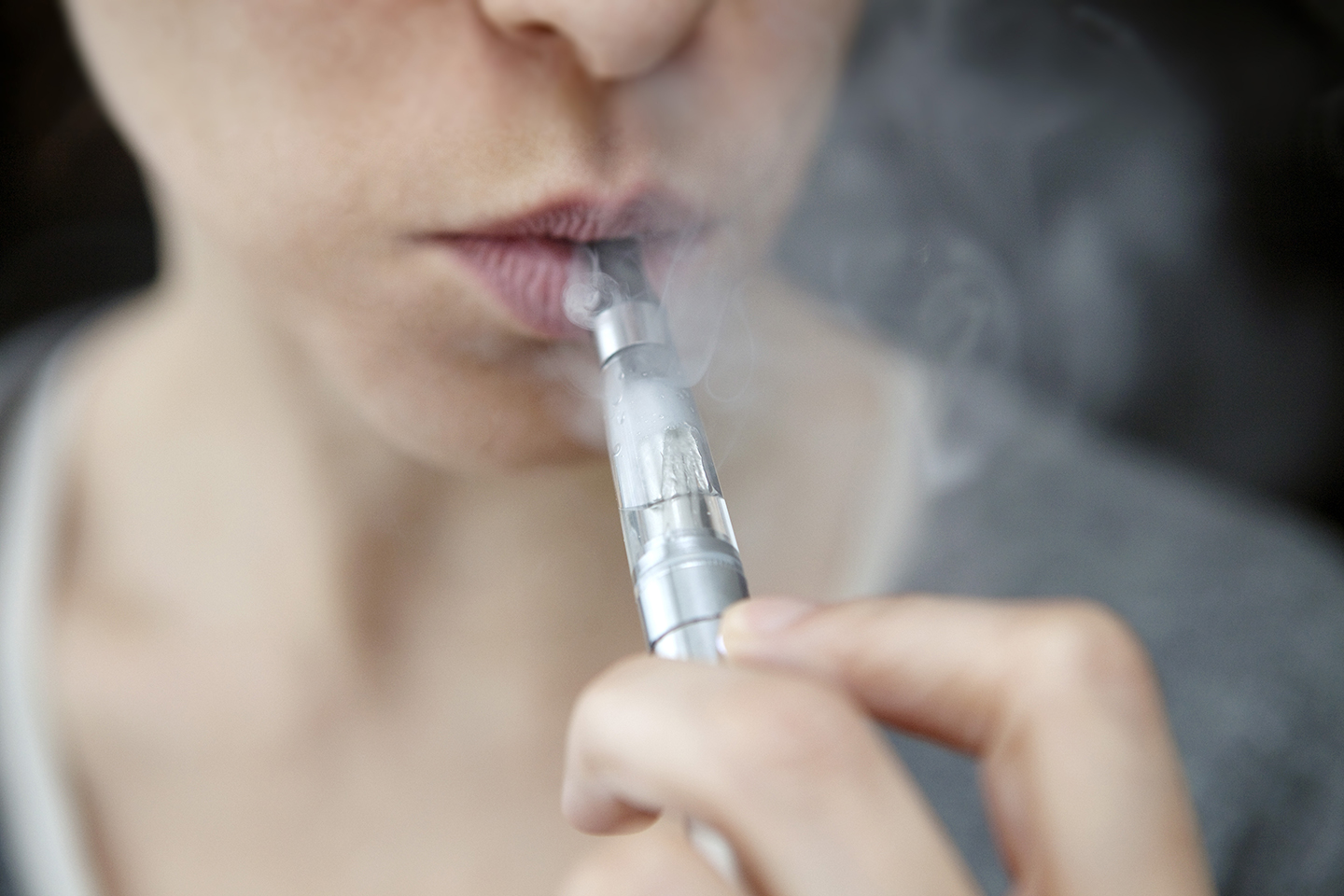 Researchers are now fashioning clinical trials to learn which patients can be helped by what form of CBD. More than 500 trials are in the works around the world, says Hillard, fueled partly by startups already profiting from CBD. One firm, Kannalife Sciences, is designing clinical trials for treating chemotherapy side effects, liver disease, chronic skin conditions, non-Parkinson's tremors and even stage IV cancers. "At stage IV you have to hit the cancer with a sledgehammer," says CEO Dean Petkanas. "We want to transfuse 10,000 milligrams of CBD into bone marrow to see if it reduces the proliferation of cancer cells."
The one thing scientists know about CBD is that it's reasonably safe. There is solid data supporting the notion that it does no harm. "There are no credible issues with toxicity, and most people tolerate it quite well," says Michael Tagen, a pharmacology researcher who consults for pharmaceutical companies about cannabis-related neuroscience.
While the animal and human observational evidence supports CBD's potential effectiveness for many conditions, the picture is far from clear. Consider CBD's impact on sleep and anxiety. A study from the University of Colorado Denver published earlier this year followed 103 patients with a mix of sleep and anxiety problems over three months of CBD treatment, finding that on average, CBD helped with anxiety, but sleep benefits faded after a month, possibly because the brain builds up a tolerance. And yet a similar patient study found the mirror opposite: that CBD gave sustained benefits on sleep but not anxiety. Rodent studies, too, go back and forth on the same questions.
Adding to the uncertainties over CBD's effectiveness is the variation in how it gets into the bloodstream, which is where it has to go to do any good. Smoking and vaping are relatively efficient ways to take it—they deliver about half of the CBD in a dose to the bloodstream in seconds. But they carry health risks similar to smoking and vaping tobacco. Placing a tincture under the tongue and holding it there for a minute delivers about 20 percent of the CBD, with a delay of a few minutes. Swallowing CBD is the least efficient of all—only 10 percent makes it into the bloodstream because liver enzymes break CBD down in the gut—and what does make it through can take two hours to reach your blood. Eating fatty foods helps, because CBD dissolves in fat and is thus more easily absorbed in the gut before being broken down. But that doesn't bode well for consumption via fat-free beer or soda. "You'd end up with vanishingly small amounts in your body," says Hillard. "I can't imagine that little doing anything at all."
What's in the bottle?
The boom will be even bigger when CBD starts getting infused into major consumer products, such as cosmetics. Most of the stuff is currently sold as tinctures and capsules, but consumers have also taken to slathering it on their skin. Most of the leading CBD manufacturers have started selling a range of lotions and balms and major cosmetics retailer Sephora has taken on topical CBD products from Estée Lauder and other companies.
Likewise, research indicates that CBD may—or may not—be helpful for psychosis, opioid withdrawal, arthritis, antibiotic-resistant infections, non-Parkinson's tremors, Alzheimer's disease, multiple sclerosis, tissue rejection after transplants, the side effects of cancer chemotherapy and even for several types of cancer itself, including the most aggressive and untreatable form of brain cancer. (Oddly enough, the property that wins CBD the most praise from users—pain relief—is one of the most weakly supported, with CBD often failing to provide much benefit in studies.)
That makes taking CBD under the tongue—so-called sublingual consumption—a winner in many experts' and aficionados' minds. But you won't see that recommended on your bottle of CBD oil. That's partly because many consumers don't like the oily, grassy-tasting stuff pooling around their mouths. It's also because the FDA doesn't allow unapproved references to sublingual dosing, considering it a drug-delivery mechanism. "Under the tongue is my personal preference," says Alexander Salgado, CEO of Veritas Farms, "but I can't say that on a label until the FDA provides some clarity." If the FDA relents on that score, Salgado predicts there'll be a big market for CBD-saturated strips that dissolve under the tongue.
What's it good for?
Duce, 54, prefers rubbing salve on his neck to relieve the stress of work. "We discovered CBD at a farmer's market a few months ago," he says." Instead of taking a prescription drug, I'd rather take something like this that comes from a plant."
A more relaxed regulatory environment has helped set the stage for the CBD boom. Although the hemp plant includes only trace amounts of THC, it is a close cousin to marijuana. (CBD can also come from marijuana plants in which the THC has been bred out or extracted.) While there are still occasional stories of CBD busts and seizures at hemp farms, mom-and-pop stores and airports, they are rapidly vanishing. That's due to public outrage over any effort to suppress what's increasingly seen as a beneficial and harmless substance and to federal and state efforts to spell out CBD's legality. It helped, too, that the 2018 Farm Bill passed by Congress protected hemp growers, processors and sellers from federal or state prosecution, with reasonable qualifications such as keeping THC levels below 0.3 percent of the dry weight of the product. "There are still FDA restrictions," notes Brandon Beatty, CEO of Bluebird Botanicals, one of the better-known purveyors of CBD, with 2018 sales of $14 million. "But at least there's no risk now from the Drug Enforcement Administration."