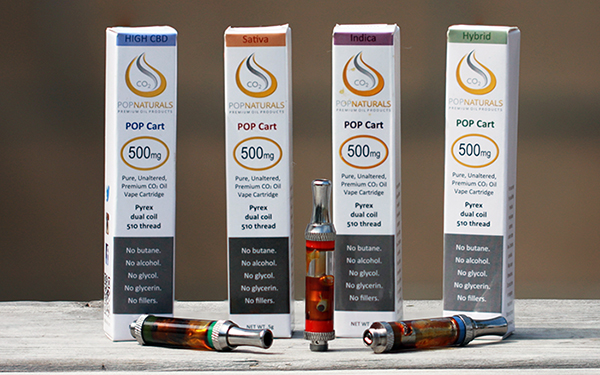 This high-cbd hybrid cross between Harlequin and Sour Tsunami has a CBD content 20 times higher than its THC content.
ACDC is a sativa-dominant phenotype of cannatonic. It has a THC:CBD ratio of 1:20 which is massive. It often tetss at over 19% CBD, which is perfect for people who want to treate illnesses without getting high. Helps with things such as MS.
Pop Naturals AC/DC
However, Pop Naturals offers a large number of things they say CBD will help with:
CBD is used because of its many therapeutic uses and because it is non-psychoactive, it is often recommended for treatment of children, the elderly, and anyone who wants the medicinal benefits of cannabis without a strong high.
Pop Naturals Strains
Sour Tsunami is perhaps the most famous high CBD strain, and can help treat pain and inflammation. It was one of the first strains to be bred for its high CBD content.

POP Naturals has introduced new packaging. Instead of standard syringes, they now use a screw type syringe / dispenser.
POP Naturals is dedicated to providing patients with the cleanest, safest, most consistent, premium-quality CBD and THC cannabis oils possible. We fully believe in the medicinal properties of THC and CBD and the many ways they can benefit a person's health. We hope to improve lives by providing pure, unaltered CO2 extracted cannabis oil high in THC, CBD, and natural terpenes.
To dispense the oil, twist the clear plastic end with the oil in it counter clockwise.
If you dispense too much, quickly turn the end in the opposite direction to suck the oil back into the dispenser.
When you're finished put the white cap back on by pushing it down then turning it clockwise to secure it in place.
To open the dispenser, first peel and remove the label sticker with the strain name on it.
Next, push the cap down and twist it counter clockwise then pull to remove.
Each twist dispenser contains one gram of premium cannabis oil.