You may be able to receive a medical exemption if you are unable to be vaccinated because you:
At the gallery
We strongly encourage educators to visit our exhibitions before booking a group visit. If you have any questions about the exhibition and/or specific artworks, please mention this during your booking so we can best support your visit. Depending on the size of your group, we will ask you to split your group into smaller groups upon arrival and enter the gallery in intervals to adhere to current social distancing capacity requirements.
Introductory talks given by Gallery staff are available upon request and are subject to staff availability. Introductory talks provide a brief overview of the exhibition and run for approximately five to ten minutes. Teachers and educators are then responsible for group engagement with the exhibition. If you are interested in an introductory talk for your group, please mention this whilst booking. Introductory talks will not be available for groups booking within two weeks of their visit or who arrive at the gallery without making a booking in advance.
RMIT Culture brings together the university's cultural spaces, creative programs and art, film, design and research collections, providing valuable support for the university's learning and teaching activities and opportunities to inspire creativity and collaboration. By showcasing and expanding RMIT's cultural assets through new initiatives RMIT Culture helps facilitate an enterprise-wide approach to cultural engagement.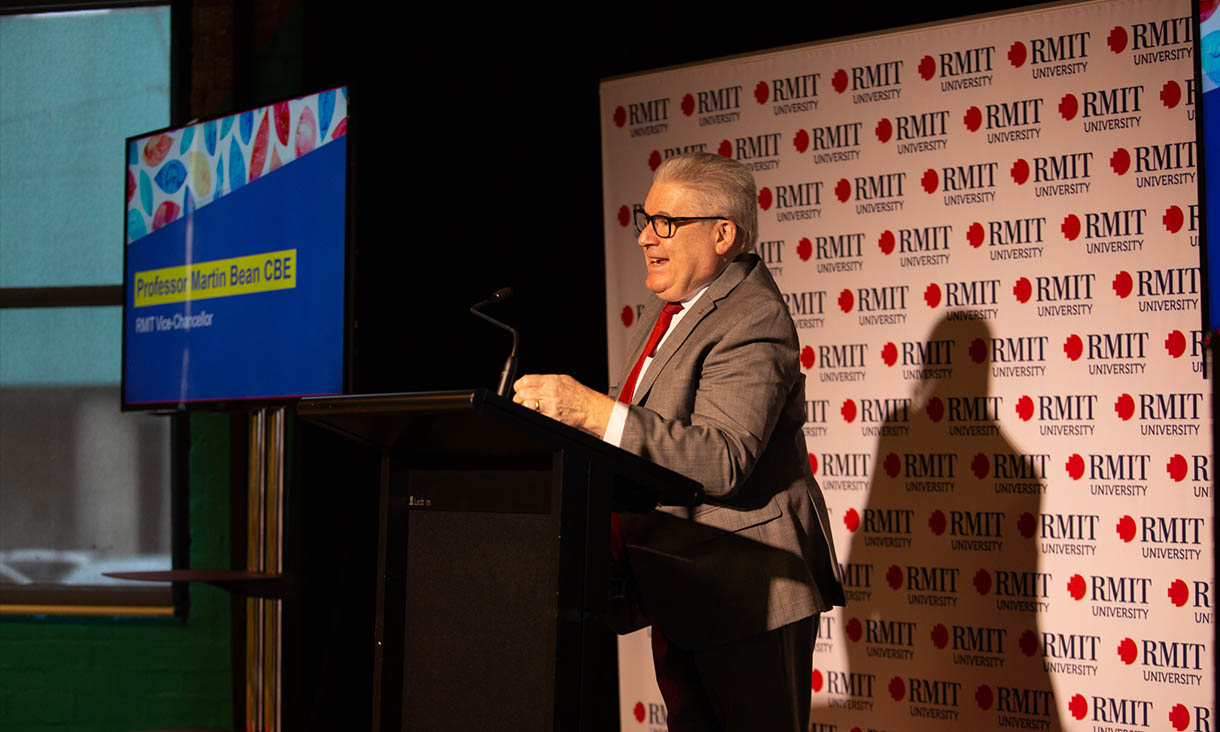 Minister for Training and Skills and Minister for Higher Education the Hon. Gayle Tierney announced the project would be funded through the Victorian Higher Education State Investment Fund, which was developed in response to the significant impact of the coronavirus pandemic on universities.
"It is a wonderful milestone for the future of a 20-year vision."
Victorian government announces $44.6 million investment in RMIT
"Activating this unique precinct and strengthening its connections with other parts of this great city will create long-lasting benefit for the Victorian economy and community.
"RMIT has been proudly working together with the Victorian Government to develop new ways of creating skills, offering educational pathways, partnering with industry, and solving shared community problems, Professor Bean said.
The funding will cover a raft of individual research projects and capital works, all with a unique focus on community-based renewal.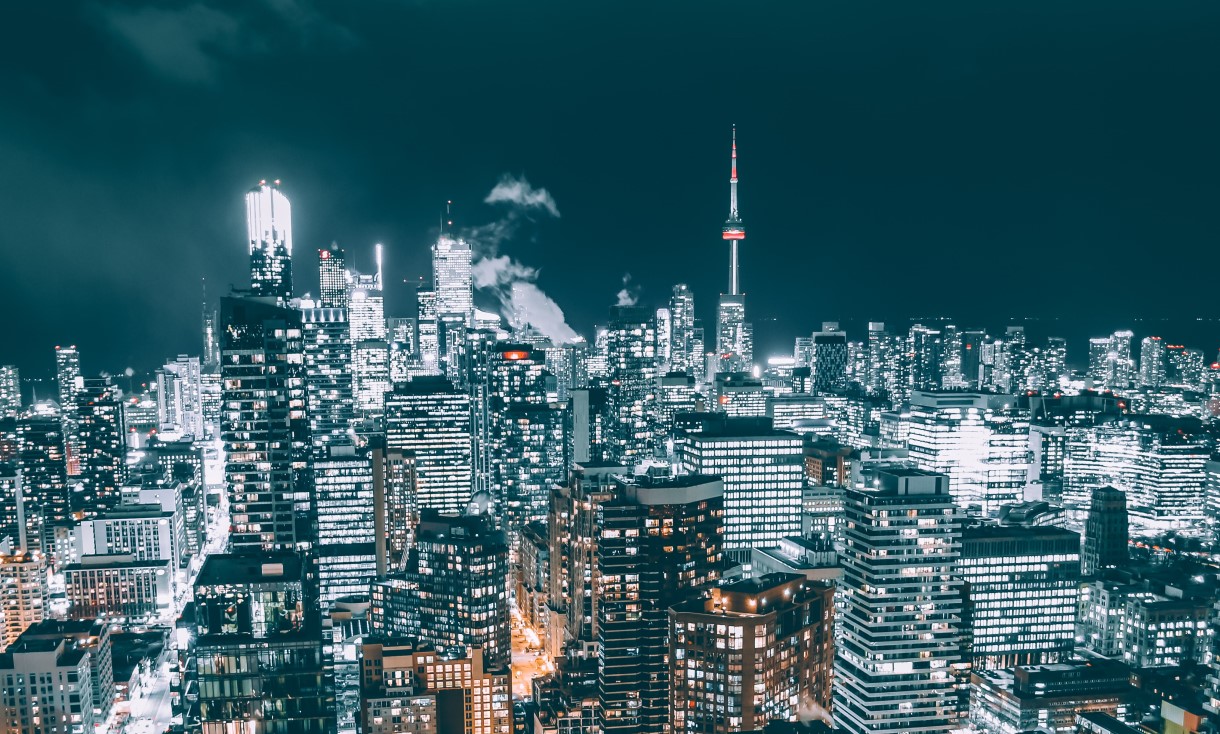 The Digital CBD project is a large-scale research project that asks: what happens when that activity suddenly disaggregates? What happens to the city and its suburbs? What happens to the businesses that have clustered around the CBD? What infrastructure do we need for a hybrid digital city? What policy changes will be needed to enable firms and citizens to adapt?
Importantly, this suite of new technologies doesn't just augment and improve the productivity of existing organisations, they make new organisational forms possible. It changes the structure of the economy itself.
"Then COVID-19 forced deep, coordinated, multi-sector and rapid adoption of digital technologies. We swapped meeting rooms for conference calls, cash for credit cards, pens-and-paper for digital signatures."