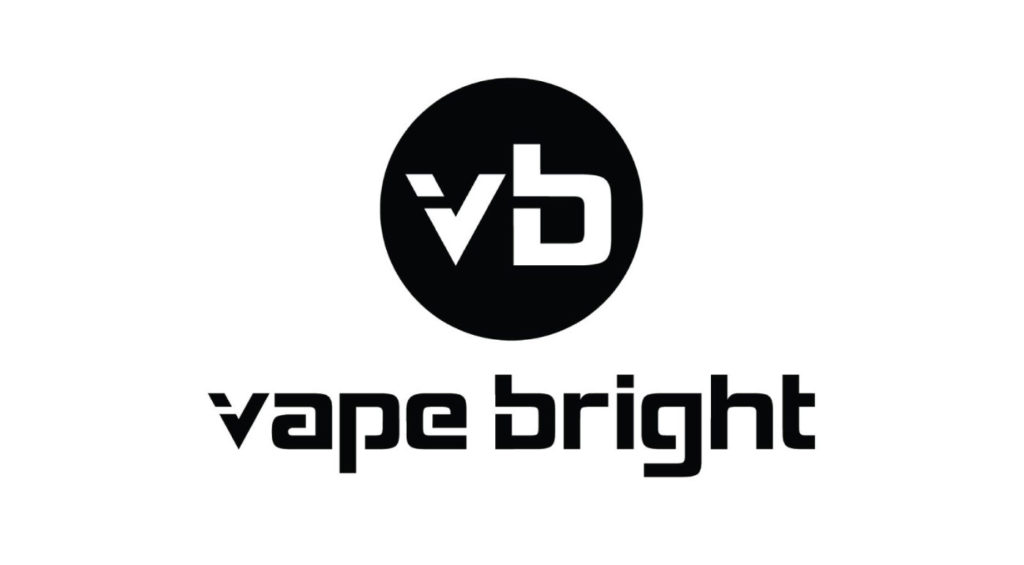 Vape Bright uses a laboratory known as PharmaLabs San Diego for the testing of its products. Third-party laboratories like this one can provide an accurate view of the cannabinoid profile in CBD products as well as their safety and purity.
While some use vaping as an alternative to cigarette smoking, others turn to these products for different reasons, including as another way to consume CBD oil. There has been a surge in vaping products that contain cannabidiol, which has led many brands to begin offering their own versions of CBD vaping cartridges and oils.
Vape Bright Laboratory Tests and Certificates
*These reviews have been edited for grammar and clarity.
Table of Contents
Vape Bright pricing is a particular concern for many customers. Its prices appear to be higher than a few of its competitors, but overall the products are within market range for high-quality vaping accessories and cartridges. Prices start from about $65 for a starter kit. Pods and cartridges can be purchased separately or in five-cartridge packages.
In this quick guide, we check out the company's entire product lineup in an effort to help you decide whether or not they're worth the investment. We'll be taking a look at the 'Thrive' product range, general prices across the board, and what our overall thoughts are on the firm in this complete Vape Bright CBD review.
Vape Bright CBD: Who Are They?
If you enjoy big vapor clouds , Vape Bright CBD will likely be ideal because the 3.2-volt setting means you benefit from a heavier draw. We also like the carrying case, which is a very handy tool if you want to bring your vape device with you as you travel. Overall, the entire product is very nicely packaged, and we think it represents a good value.
How to Use the Vape Bright CBD Vape Cartridge
One of the great things about Vape Bright CBD products is the fact that you don't have to press a button or do anything other than inhale to get started. The battery lasts a total of 100 inhalations, which means you may need to charge it halfway through each cartridge. Thankfully, it only takes 30 minutes for the battery to charge fully.