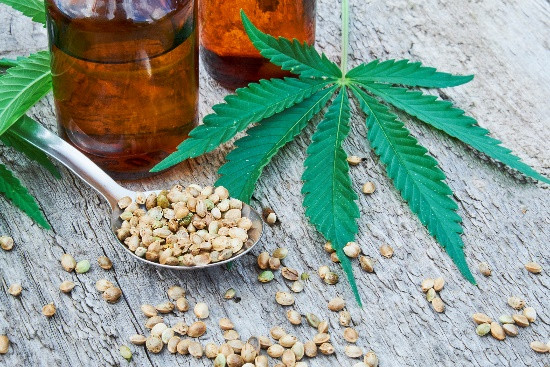 Cannabidiol (CBD) is often covered in the media, and you may see it touted as an add-in booster to your post-workout smoothie or morning coffee. You can even buy a CBD-infused sports bra. But what exactly is CBD? And why is it so popular?
How is cannabidiol different from marijuana, cannabis and hemp?
A significant safety concern with CBD is that it is primarily marketed and sold as a supplement, not a medication. Currently, the FDA does not regulate the safety and purity of dietary supplements. So, you cannot be sure that the product you buy has active ingredients at the dose listed on the label. In addition, the product may contain other unknown elements. We also don't know the most effective therapeutic dose of CBD for any particular medical condition.
Is CBD safe?
Animal studies, and self-reports or research in humans, suggest CBD may also help with: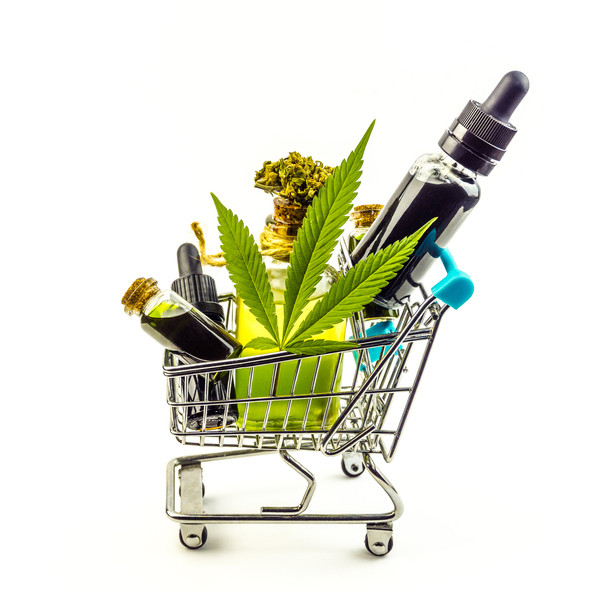 Cannabis (most commonly obtained from the Cannabis indica and Cannabis sativa plants) has three major components: cannabinoids, terpenoids, and flavonoids. While there are over a hundred different cannabinoids, the two major components are tetrahydrocannabional (THC) and cannabidiol (CBD). Historically more attention has been paid to the psychoactive (euphoric "getting high") component of the cannabis plant, THC; there have been fewer scientific studies on the medical use of CBD, a non-psychoactive component of the plant.
What's the thinking behind using cannabis for chronic pain?
Finally, there is anecdotal wisdom, when experiences by patients and health professionals have positive results. While the experience or medication could be beneficial, that doesn't mean it is going to work for everyone. That's because each and every person is unique, and what works perfectly for one patient could have no effect on another patient. This is especially true for pain, where many other factors (our mood and stress level, our environment and other medical conditions, and our previous experiences) can affect the perception of pain. Please be careful, and keep in mind that some of these incredible-sounding testimonials are merely marketing materials meant to lure consumers to buy more products, as the CBD market is expected to hit $20 billion by 2024.
The bottom line: Don't make CBD your first or only choice for pain relief
Given the ongoing challenges of chronic pain management coupled with the consequences of the opioid epidemic, pain management practitioners and their patients are searching for effective and safer alternatives to opioids to alleviate pain. With the legalization of marijuana in many states and resulting cultural acceptance of this drug for recreational and medical use, there has been an increased interest in using cannabis for a myriad of medical problems, including pain.