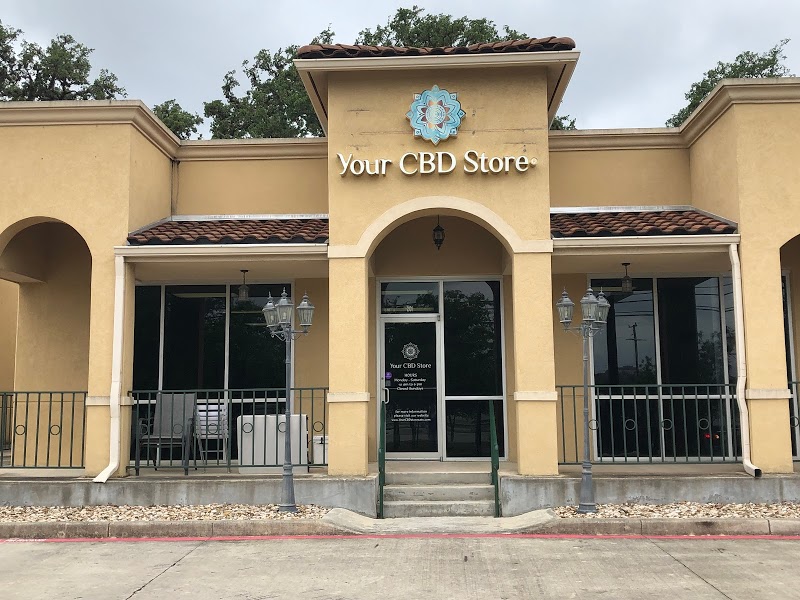 Review by Ralph Paul
23127 W I-10
San Antonio, TX 78257
Shop Online Instead
Wow— great store & very helpful staff. I am loving the tincture & water soluble. I am getting great sleep & no hip pain.
Awesome store hands down. VERY informative on the company and about there products. Thanks for the CBD cash course .
Directions
Save the trip, and save some money by shopping online at Smoke Cartel – the #1 Online Headshop & CBD Store.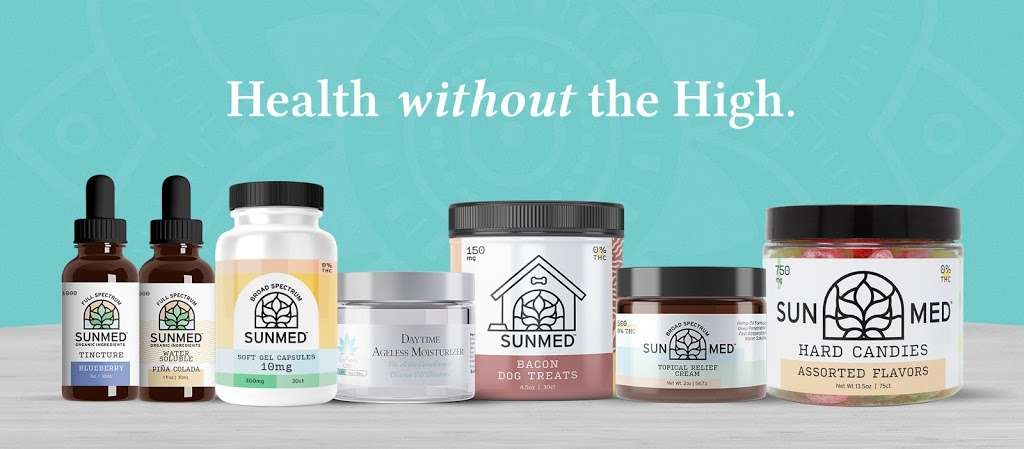 This place is great! Large range of offerings and the cbd oil cream made my hand feel better right away. The samples are a nice touch.
https://cbdrx4u.com/find-us/texas/san-antonio
Photos of Your CBD Store – San Antonio, TX
I love this place. I will definitely be coming back. I was looking for medicine that will help me and it was very reasonable. A day well spent!
Your CBD Store – San Antonio, TX On the Web
https://www.linkedin.com/in/randy-hurst-23349a112